POR DISPONIBILIDAD / PRECIO, ENVÍANOS MENSAJE A NUESTRO Whatsapp: +5491127144476, o Instagram: @eartmusic_la o ESCRÍBENOS A NUESTRO MAIL ventas@eartmusicla.com GRACIAS !!!
This is the EART VINTAGE V60... a guitar with the image you were looking for, and the characteristics that only EART offers you... Roasted woods, STAINLESS STEEL frets, ALNICO V pickups, gear sealed KOREA tuners, 6-point synchronized bridge, Tremolo that doesn't go out of tune or make you hang up, KOREA electronics, bone nut, and much more... THE IMAGE and SOUND that you were looking for so much...
ADUANAS, DERECHOS E IMPUESTOS (Excepto Argentina): La aduana del país o región de destino podrá imponer tasas aduaneras, derechos de importación, impuestos y otros gravámenes en pedidos internacionales. Dichos cargos adicionales, son por cuenta y cargo del destinatario.
View full details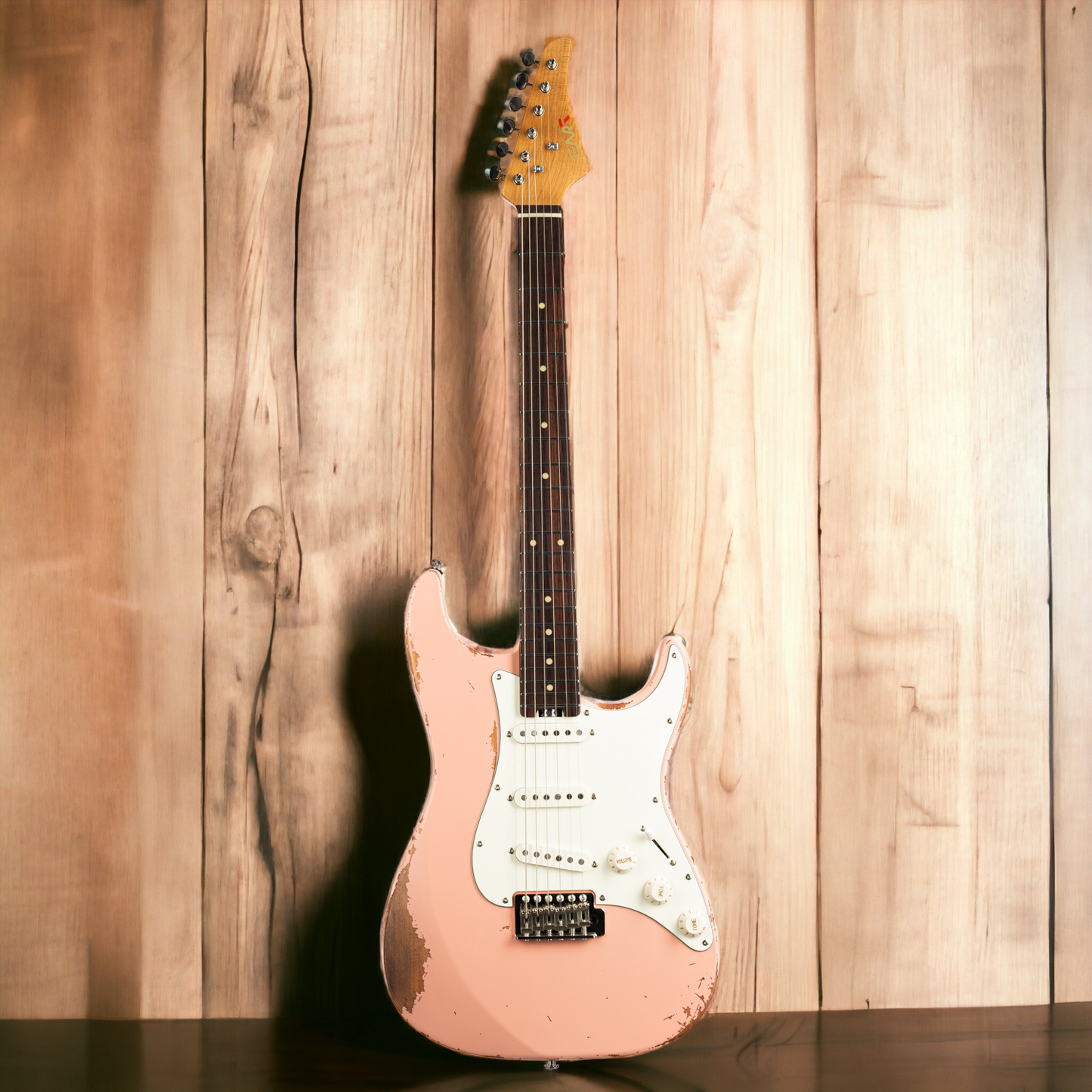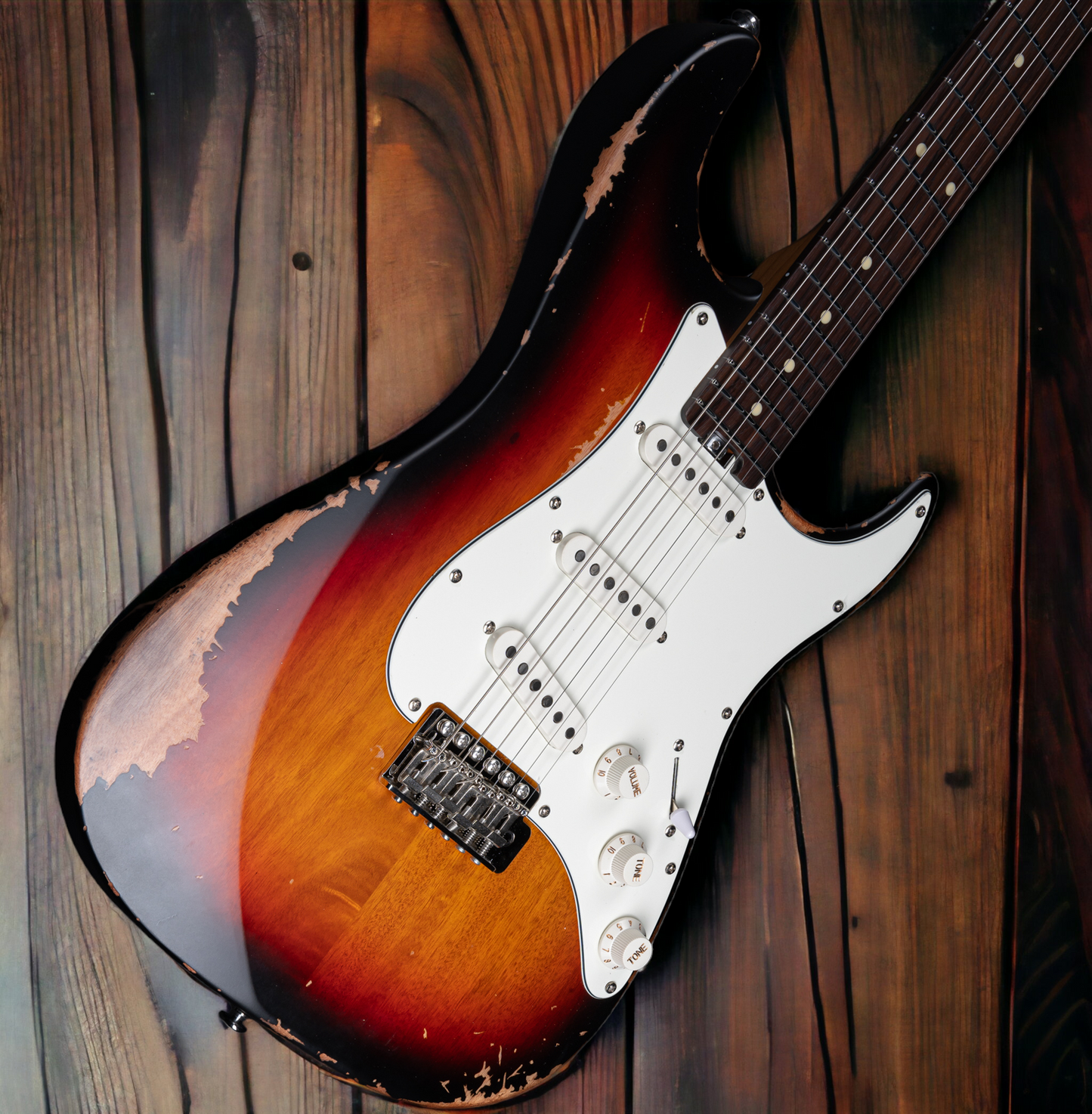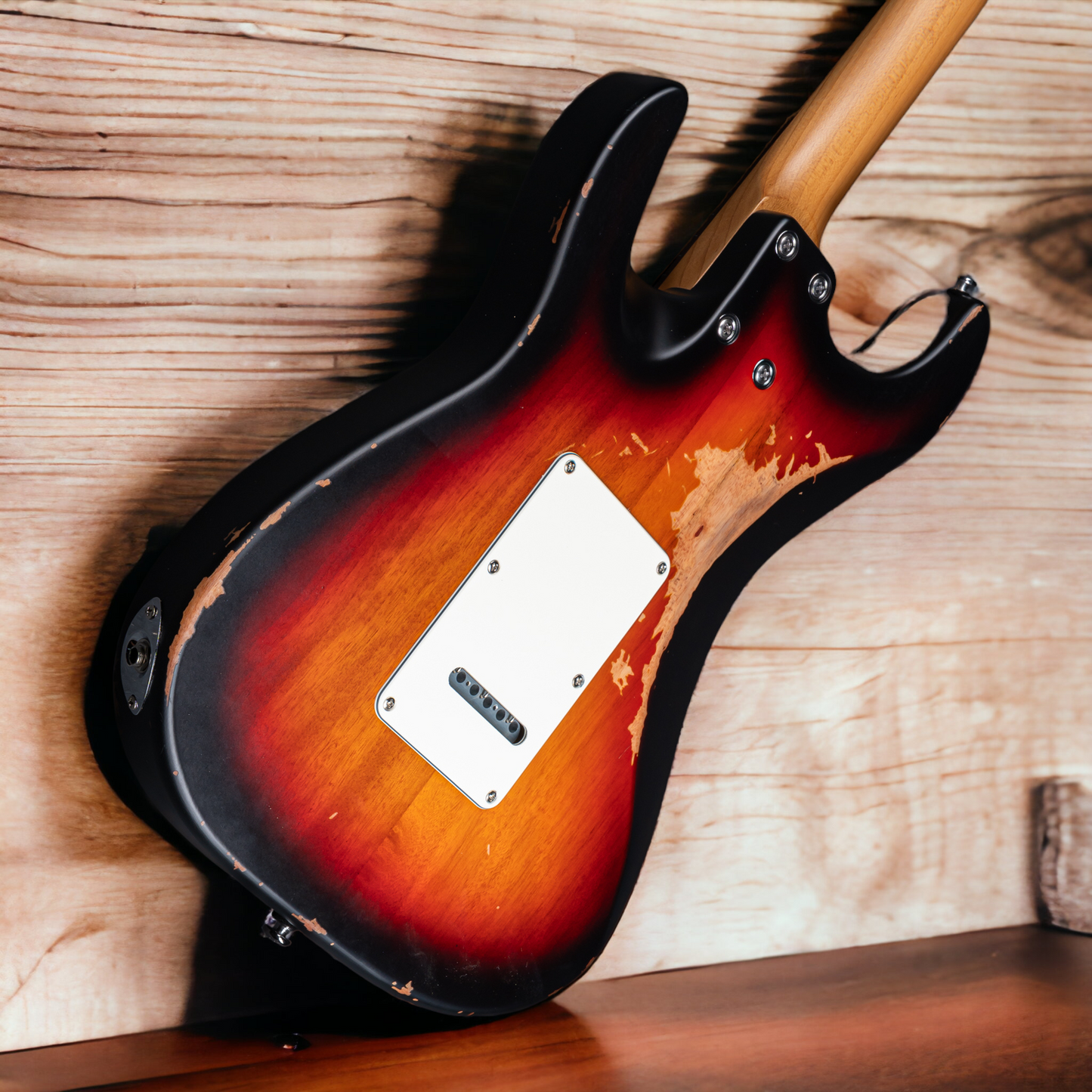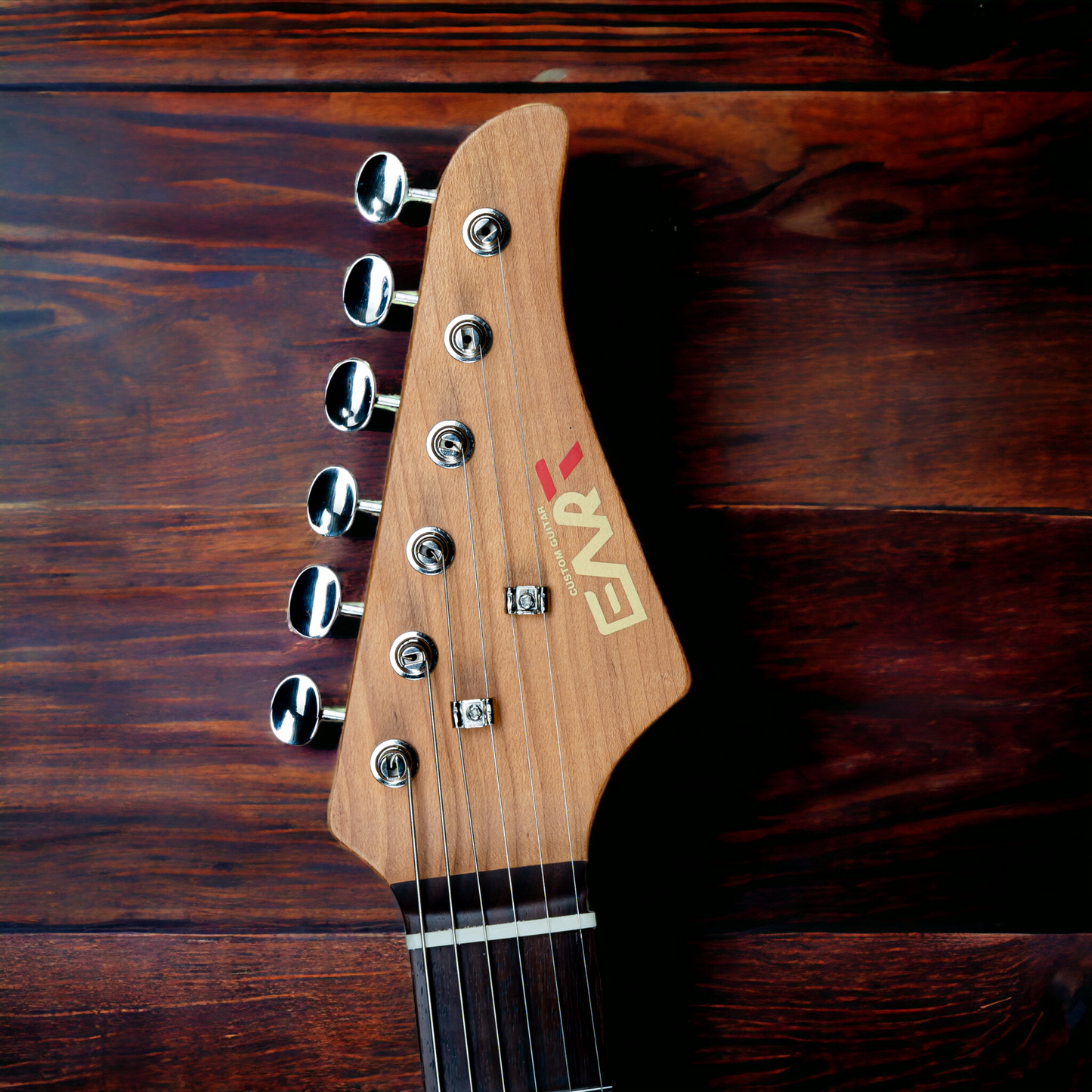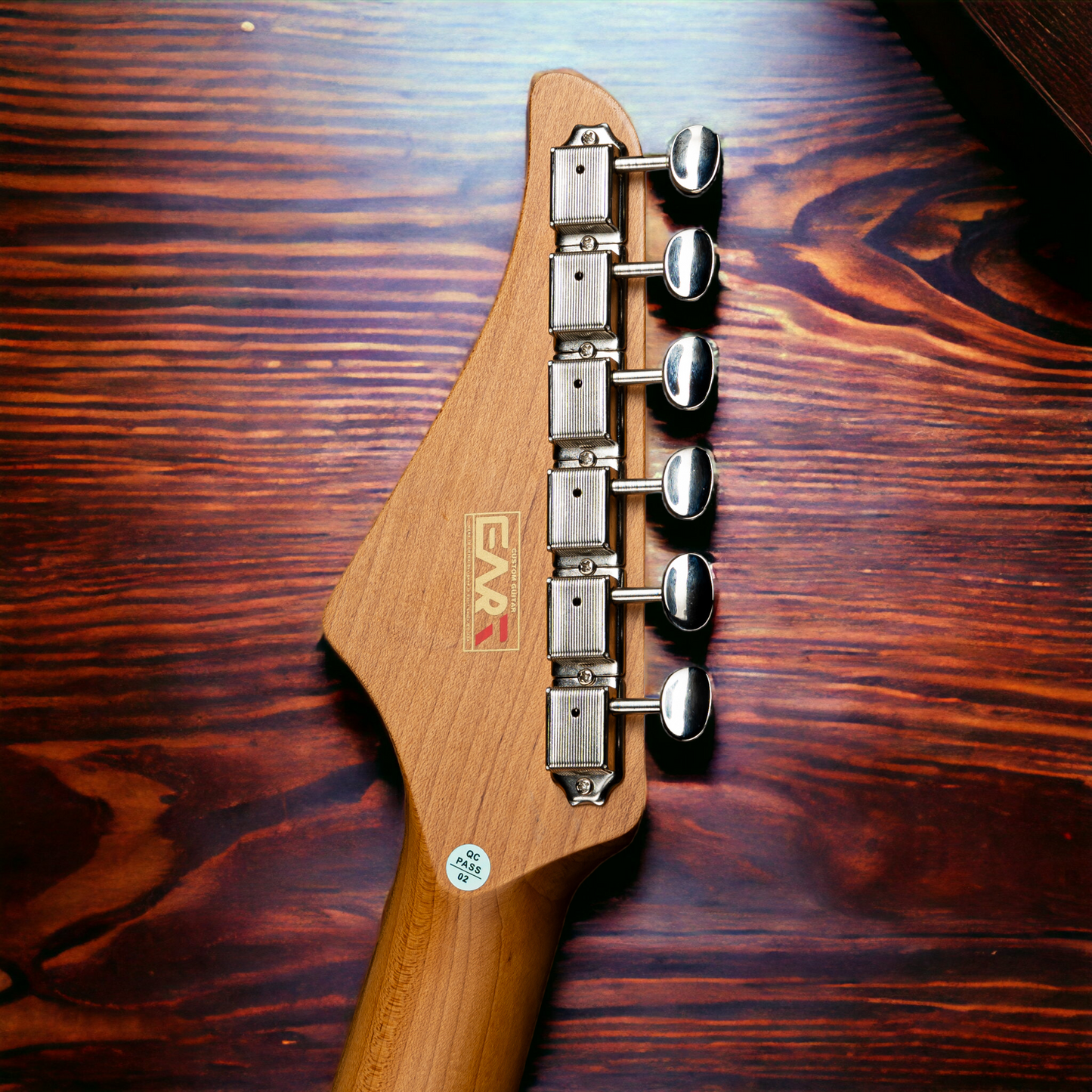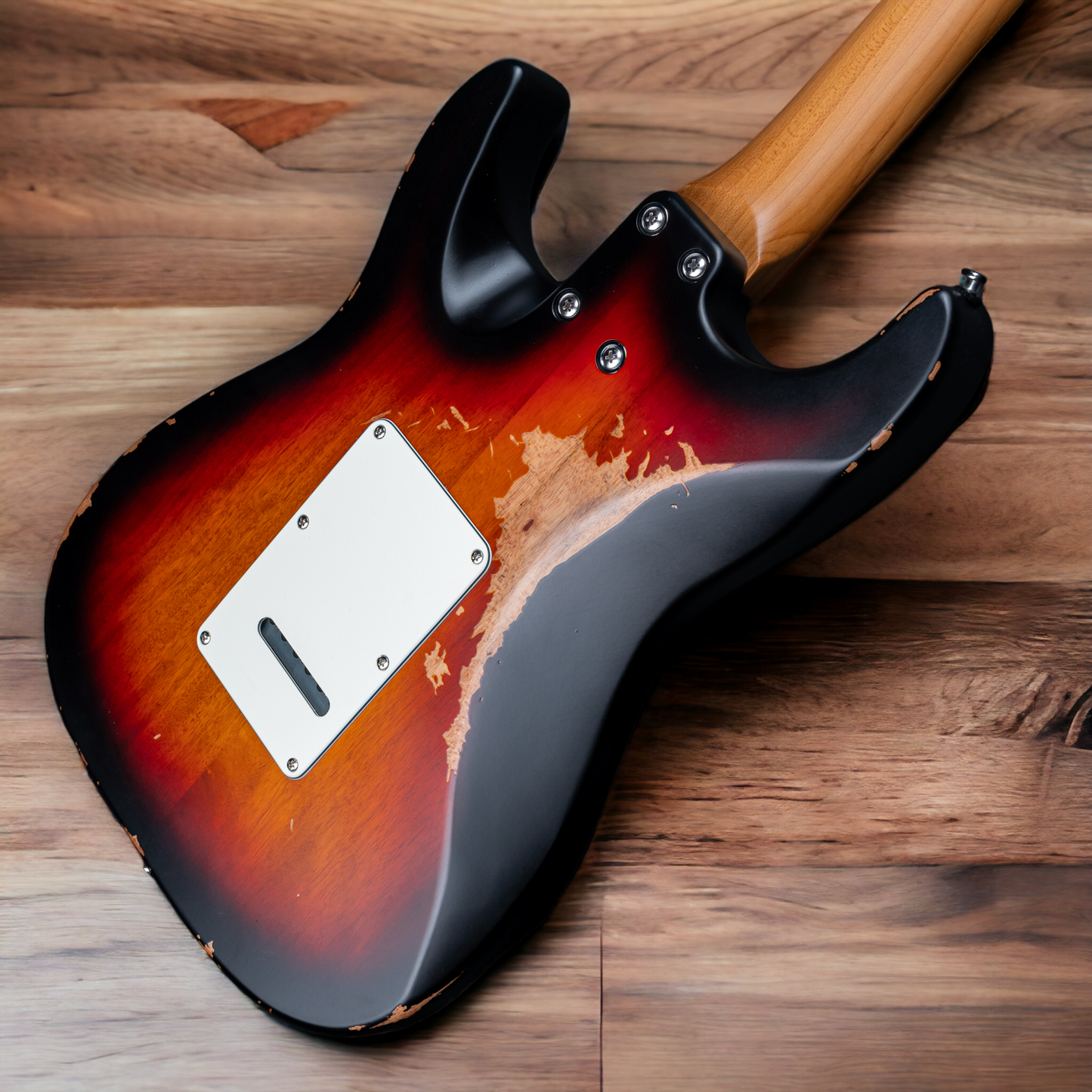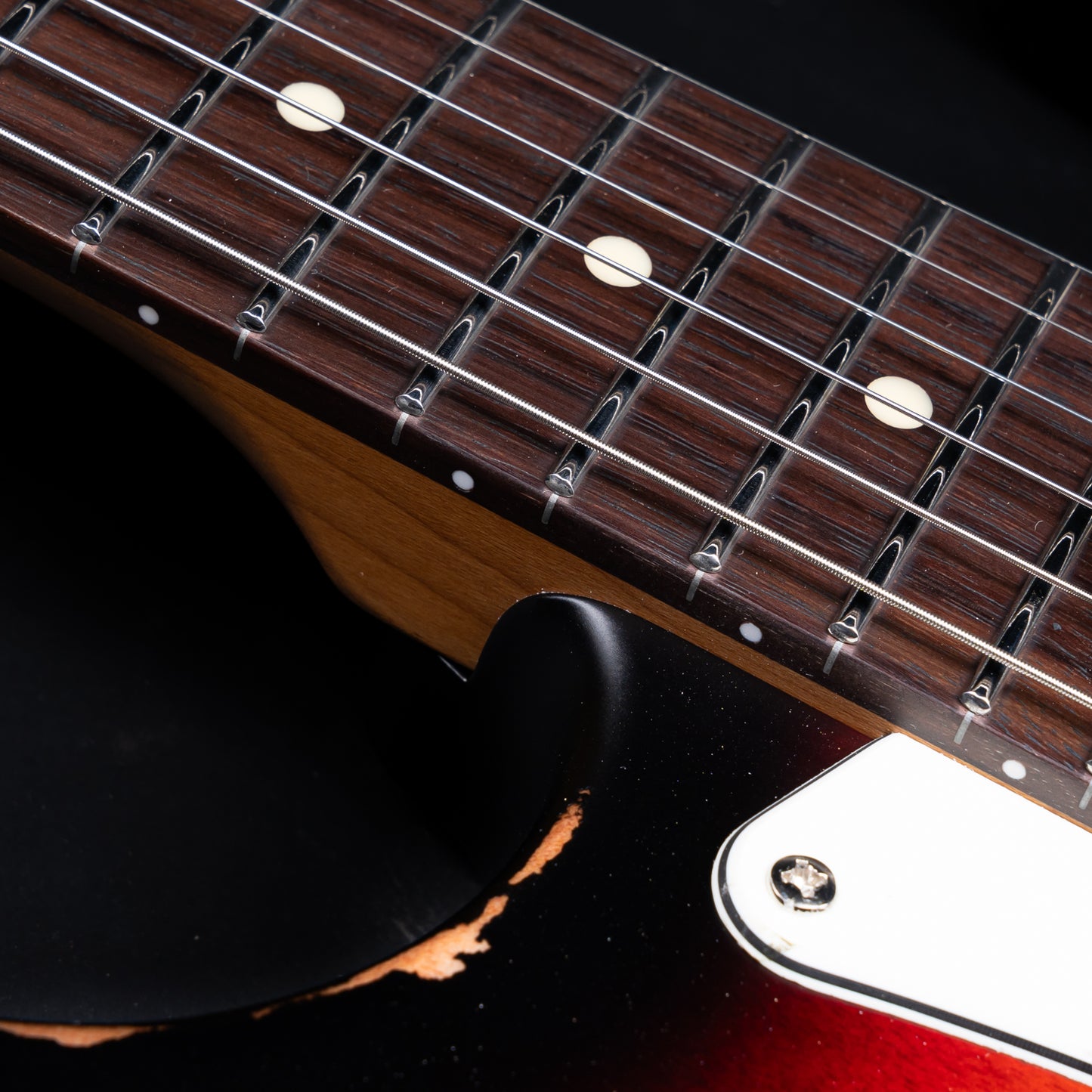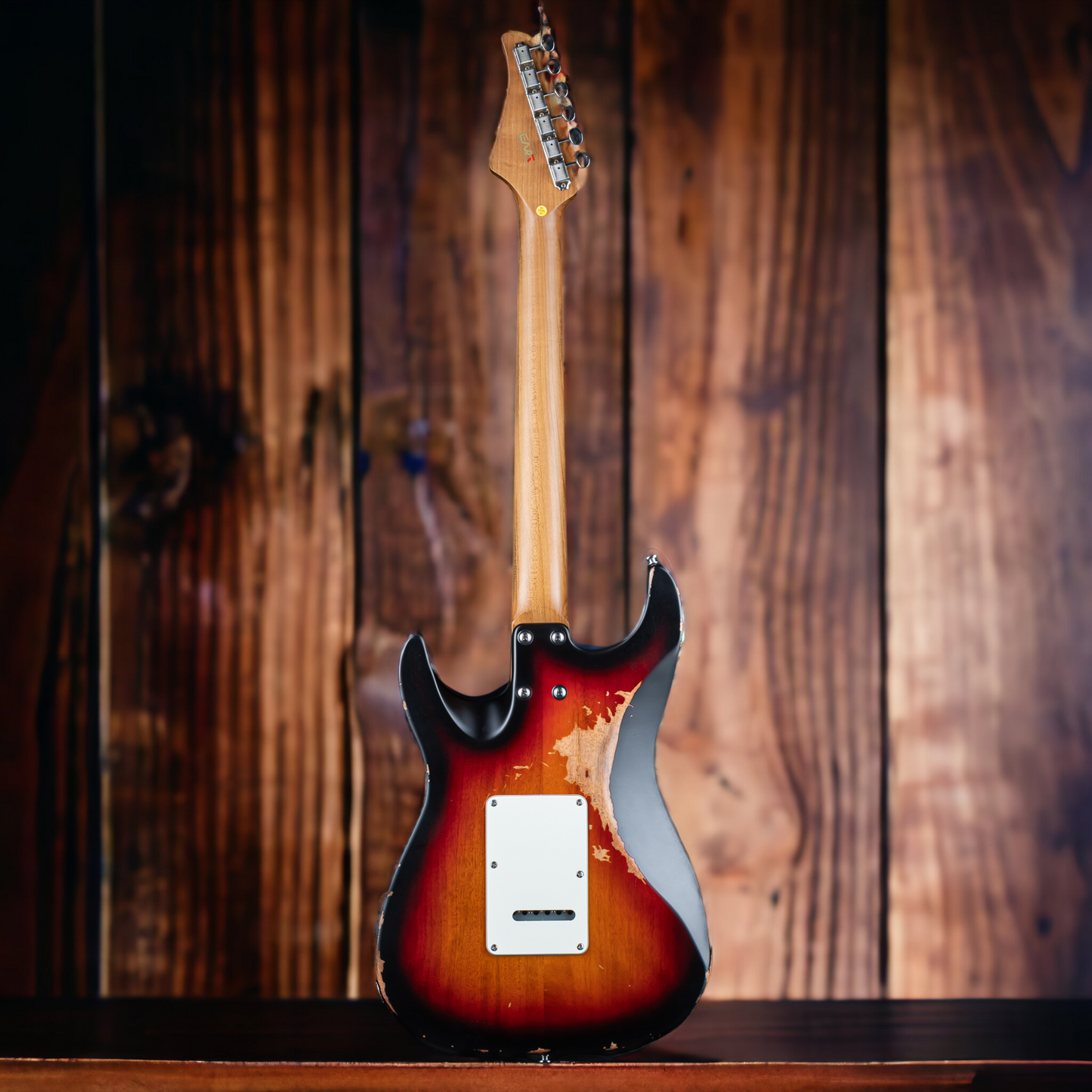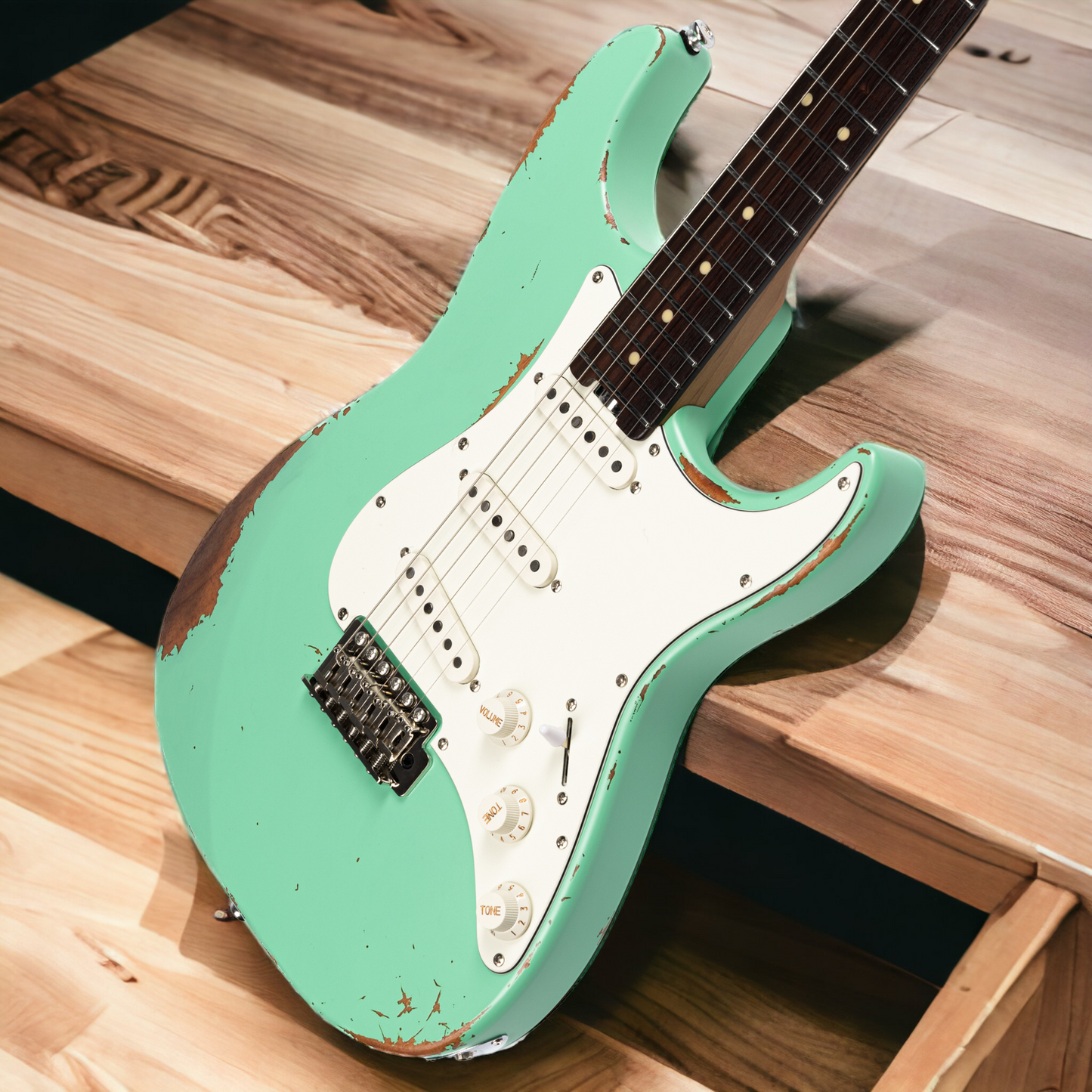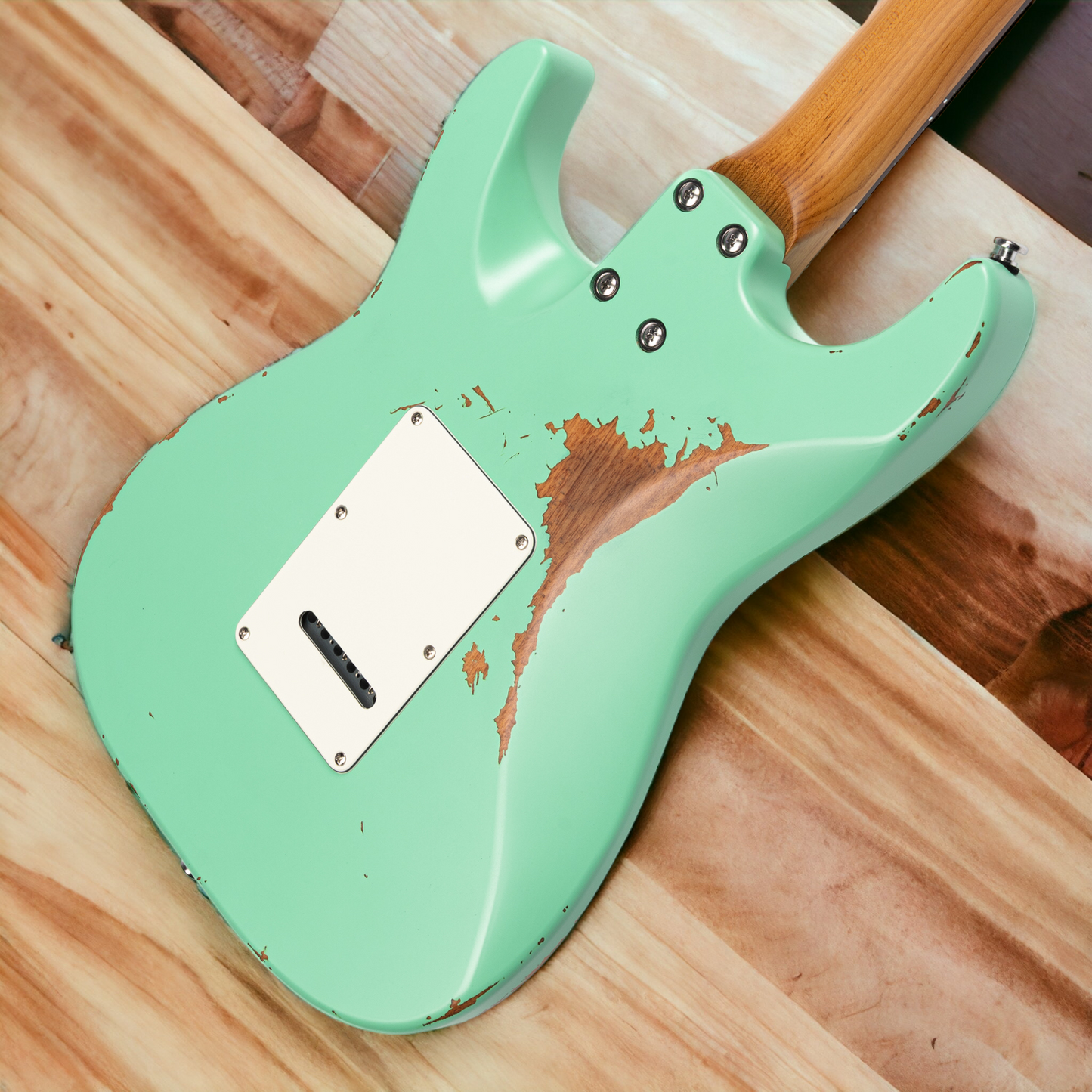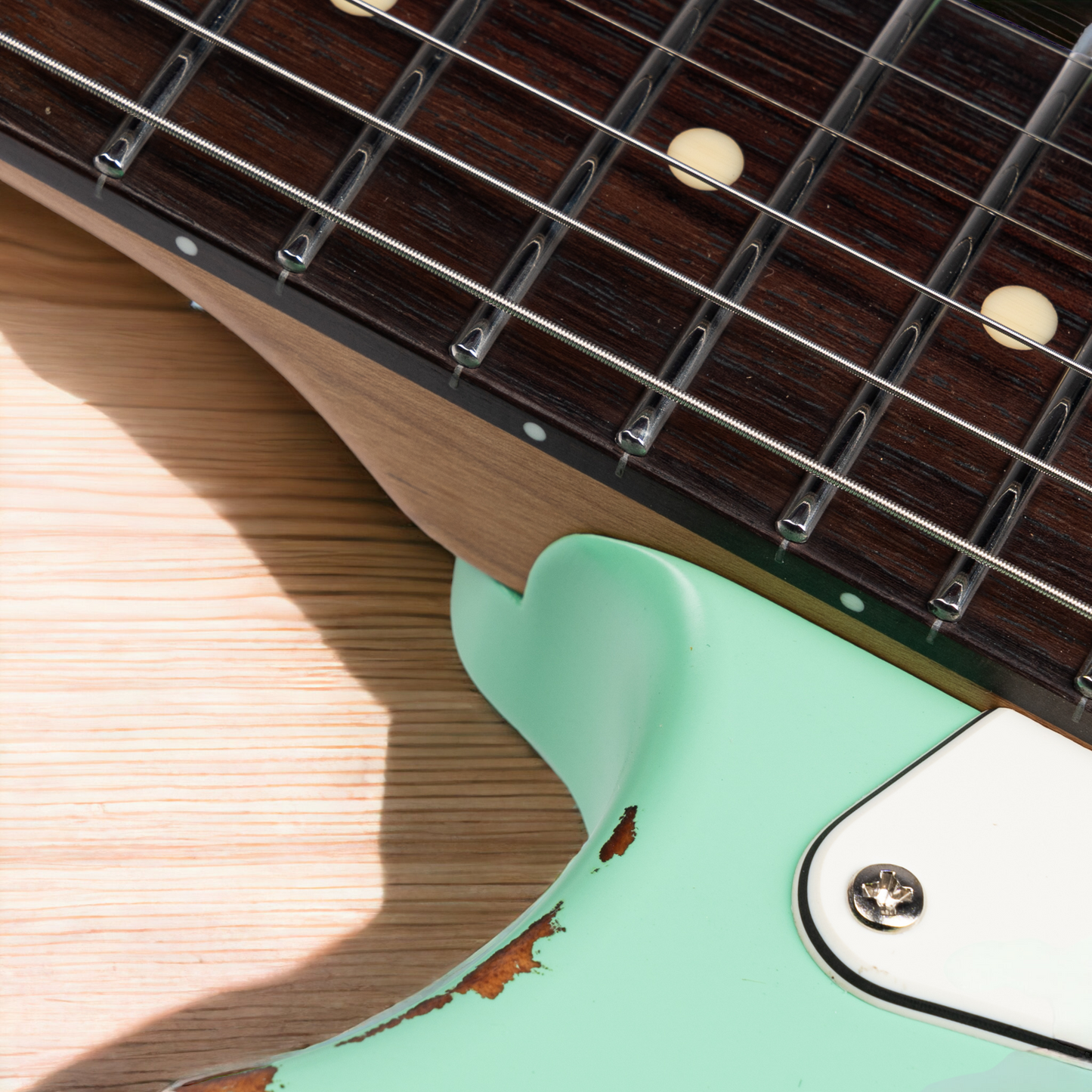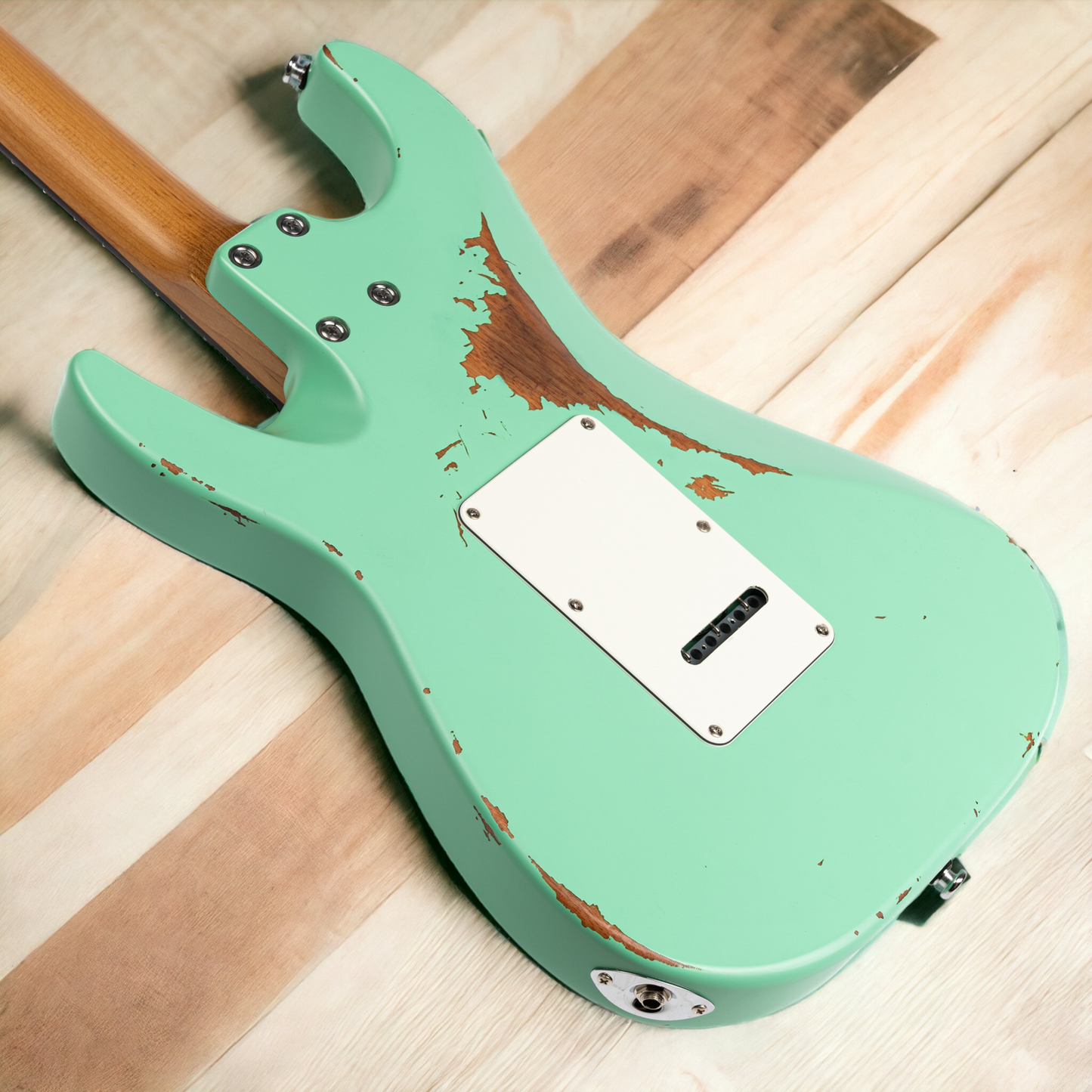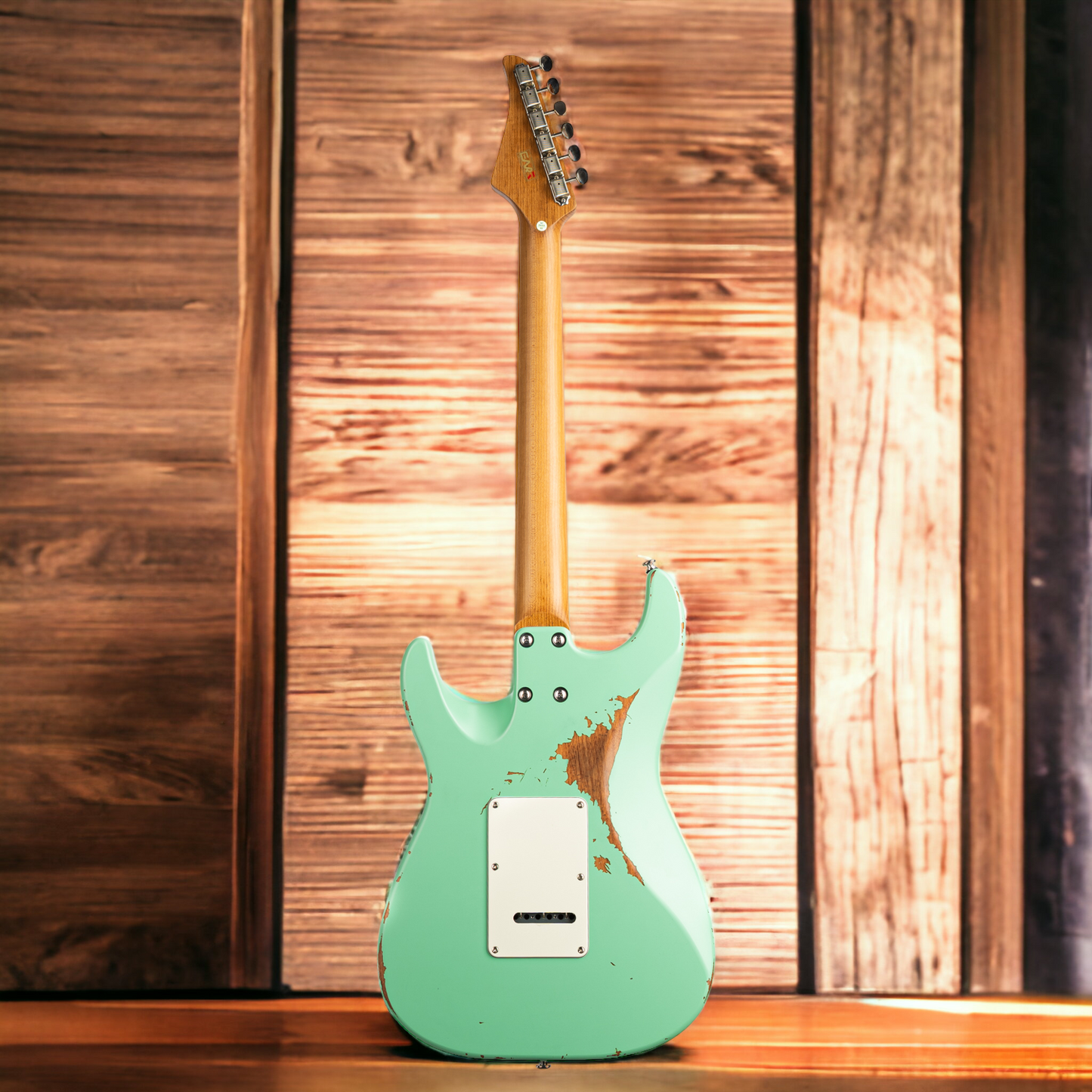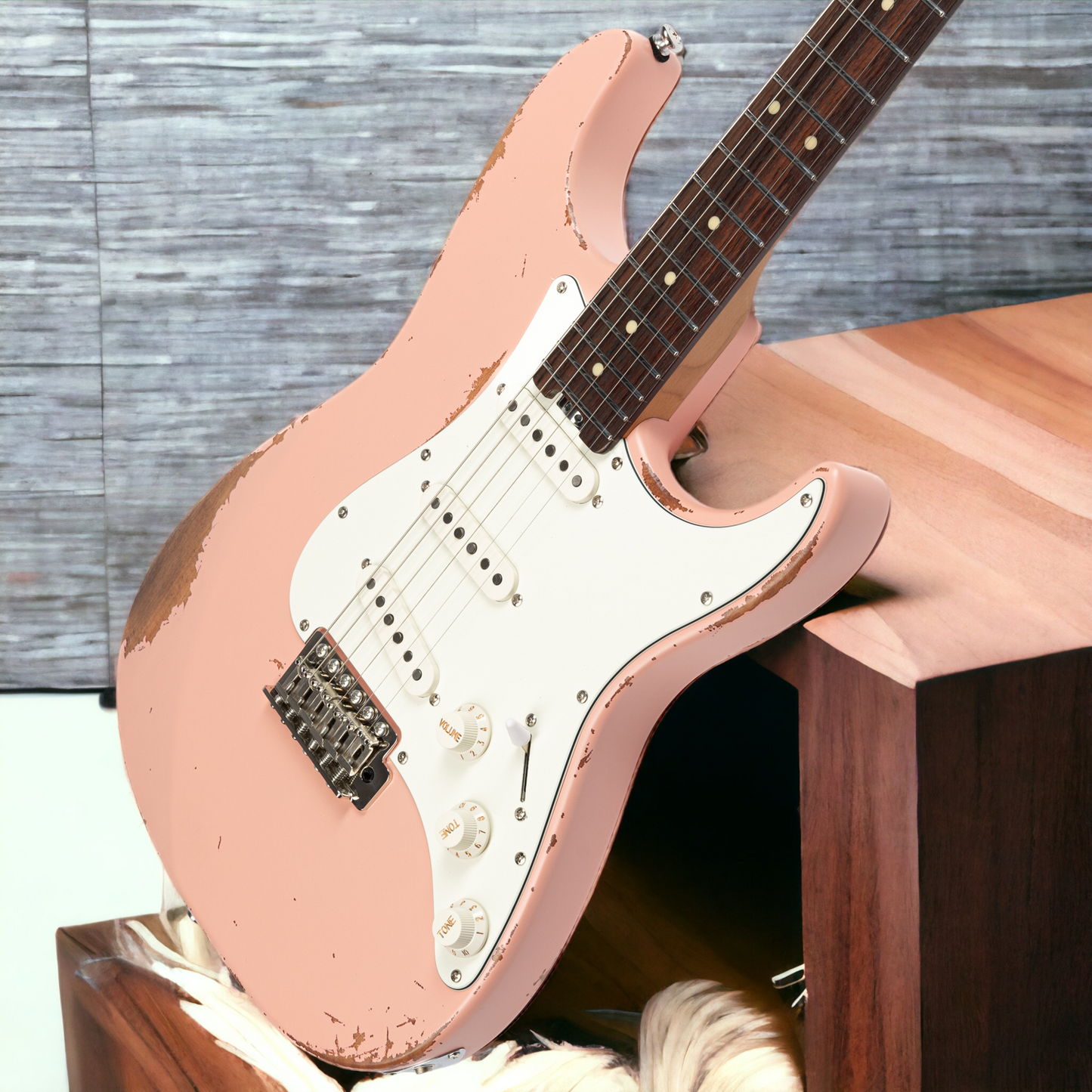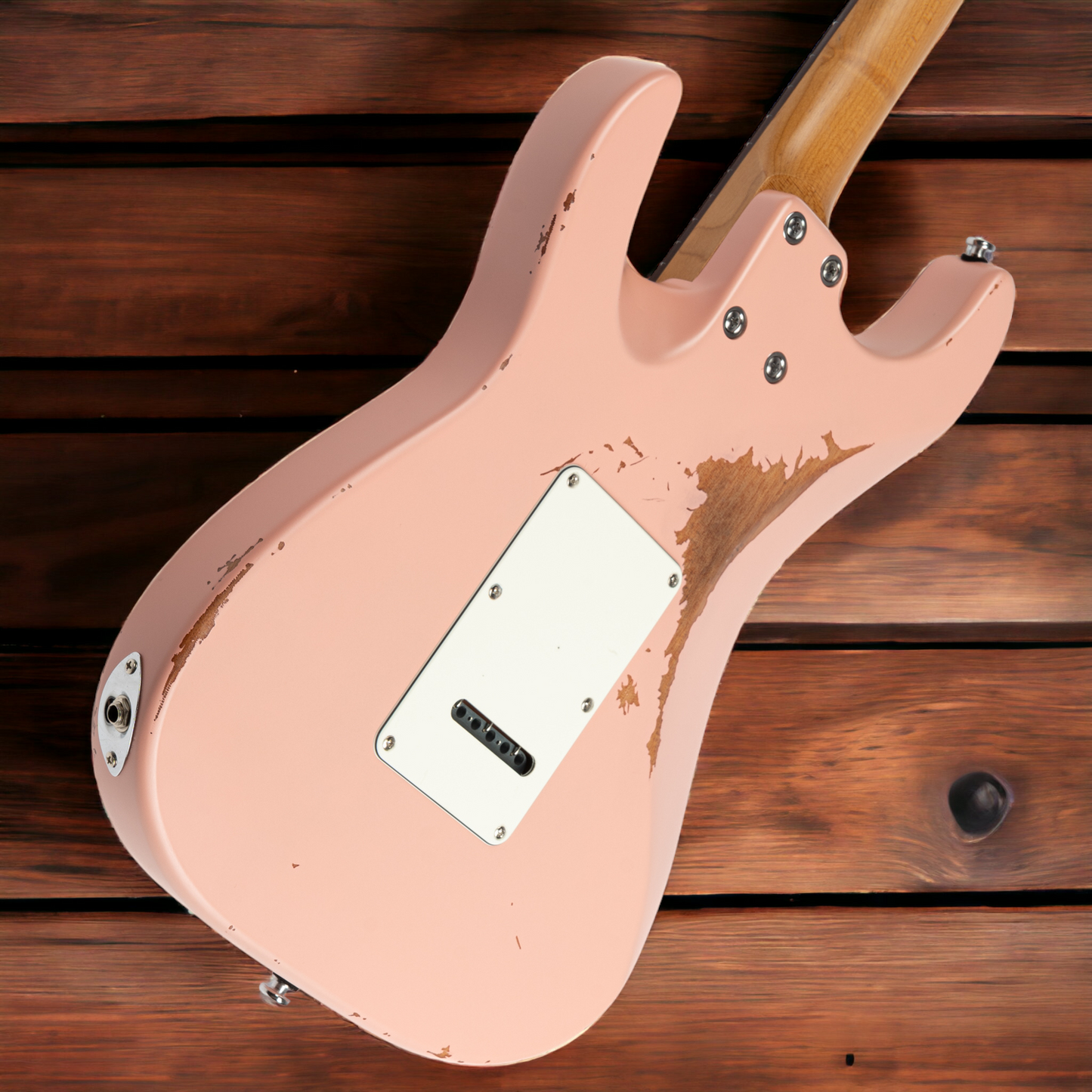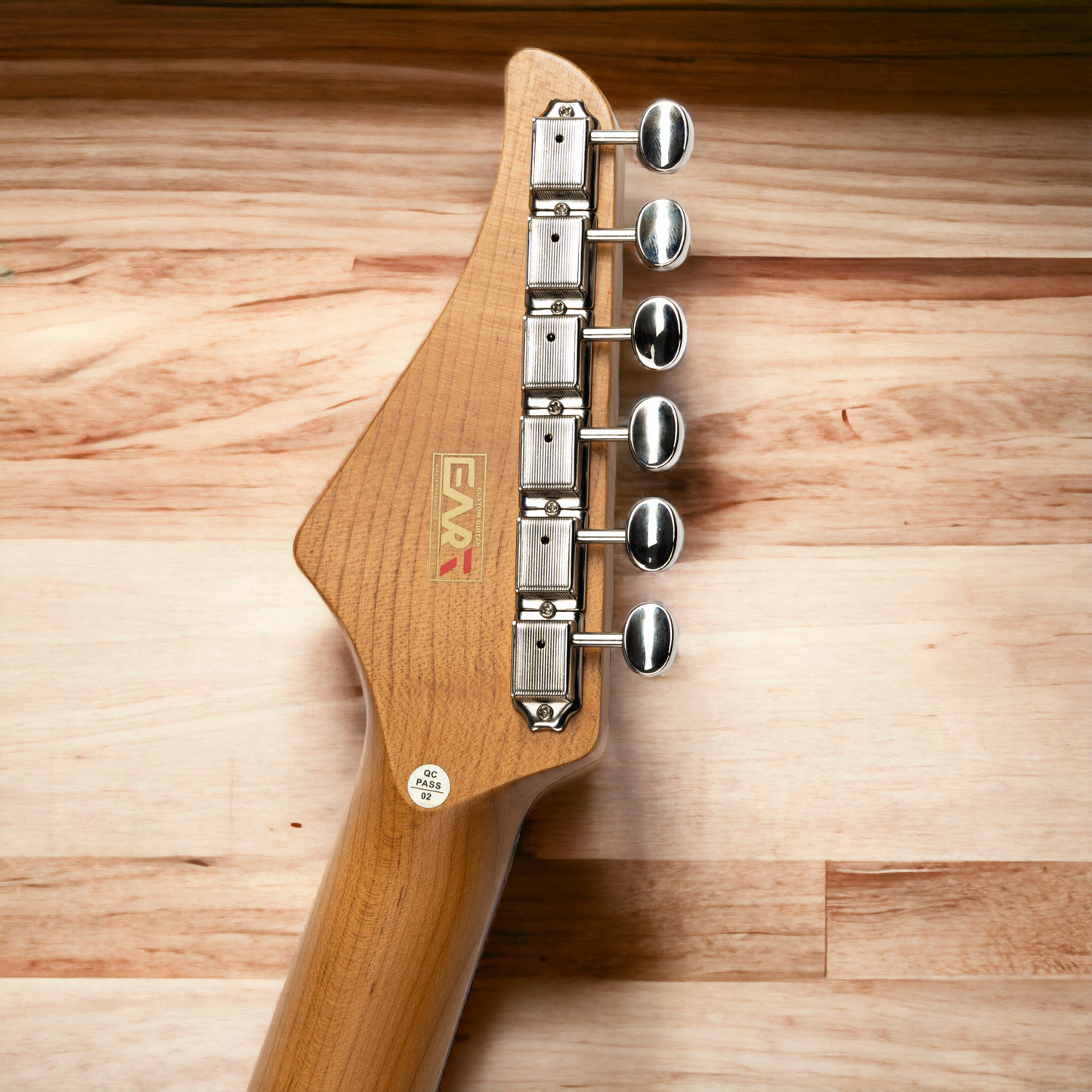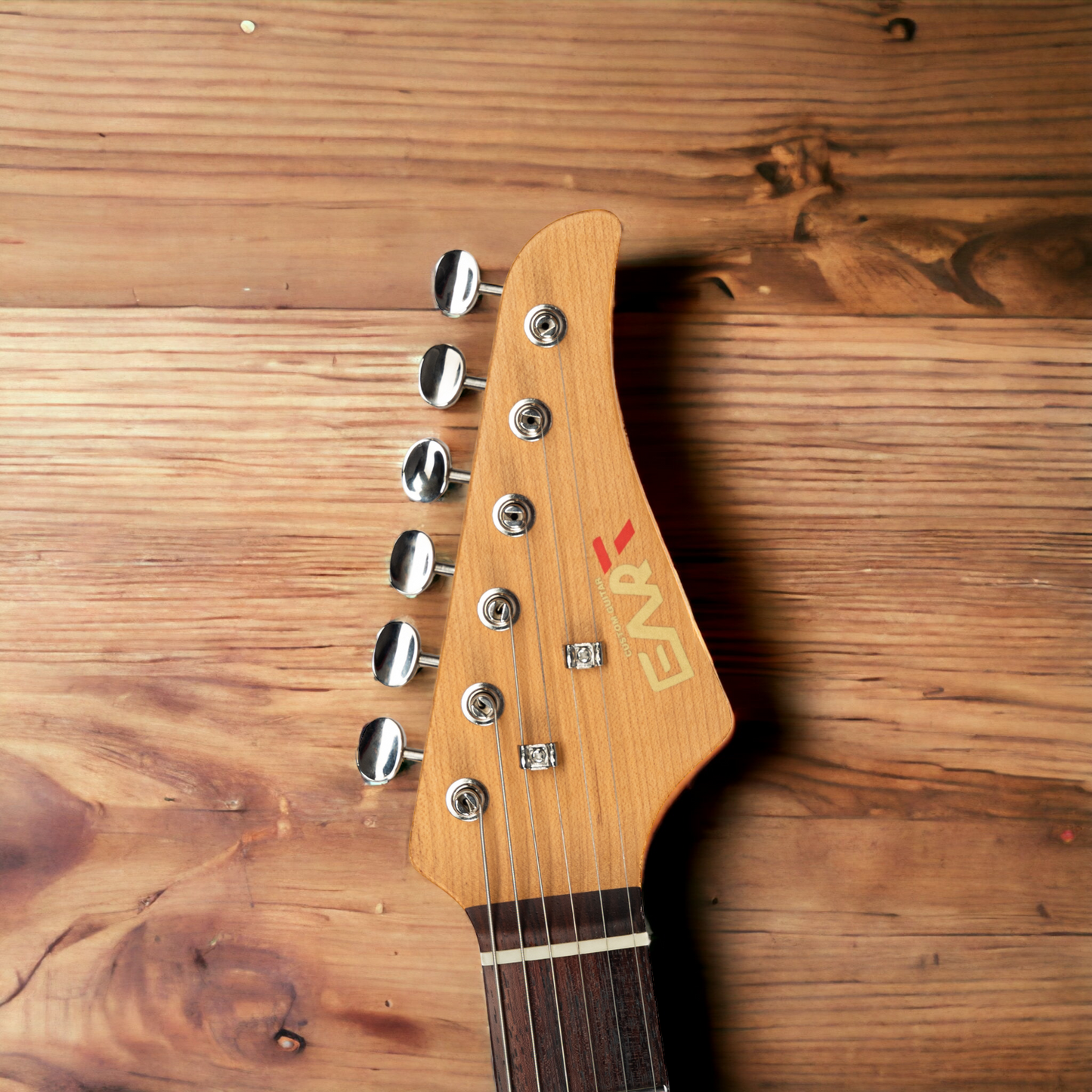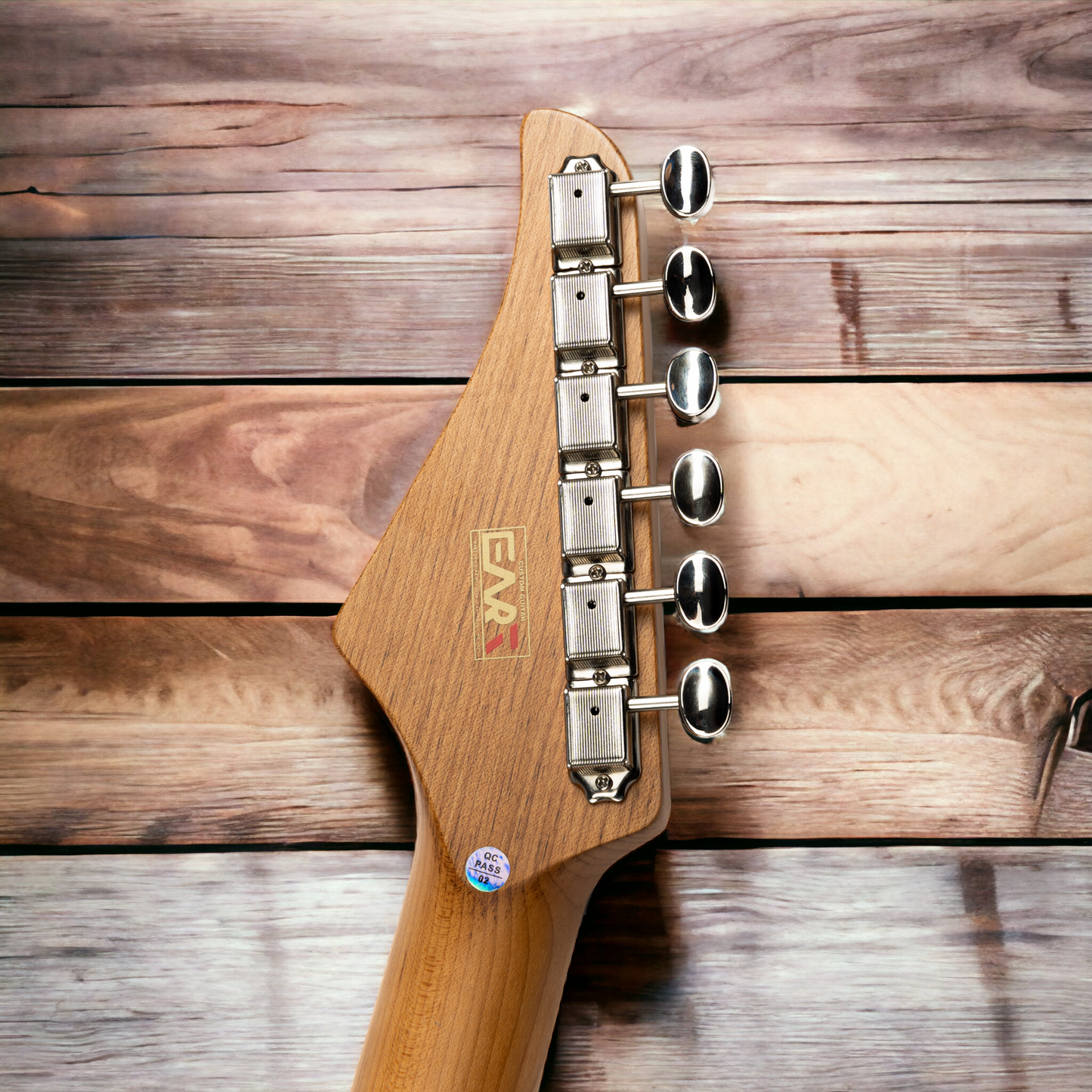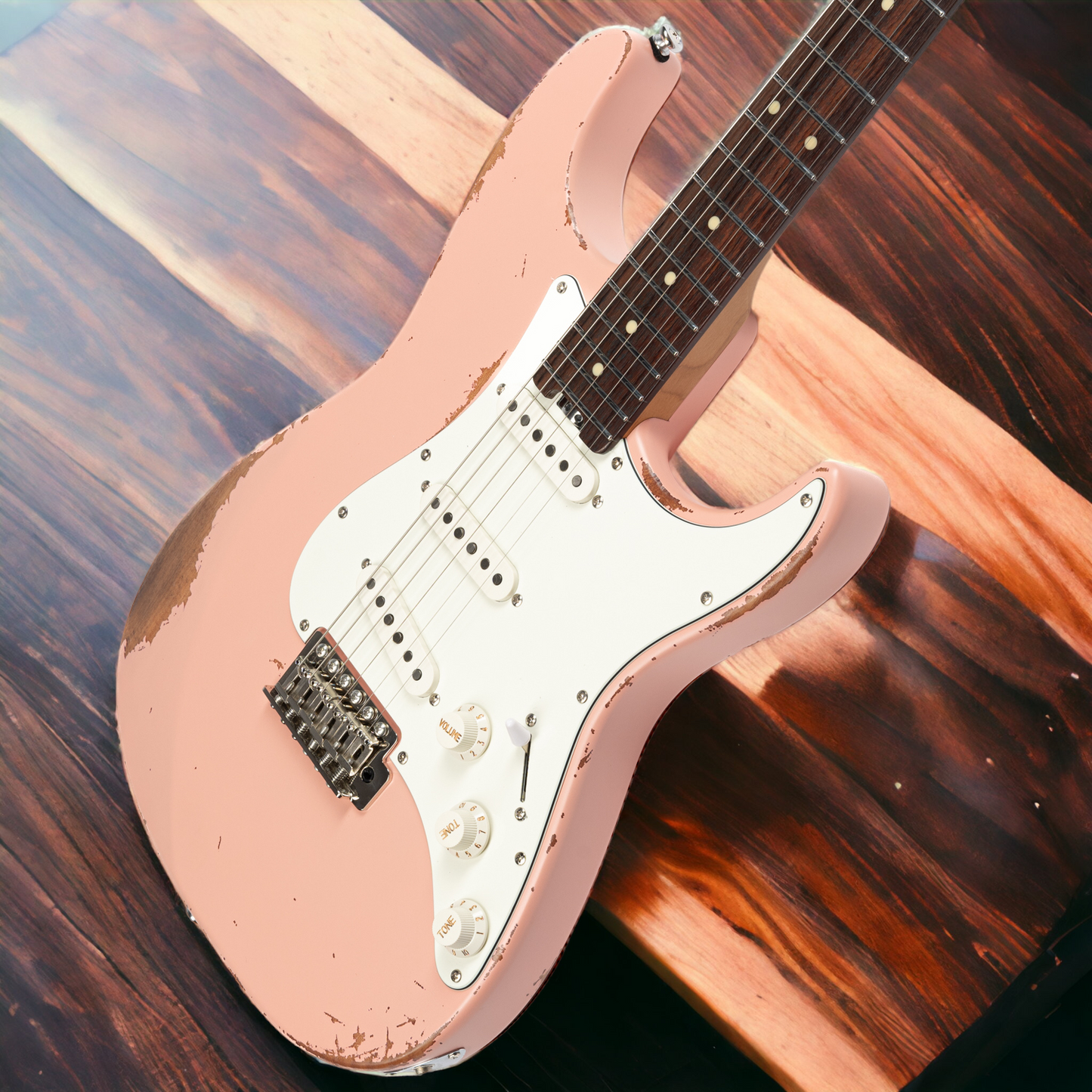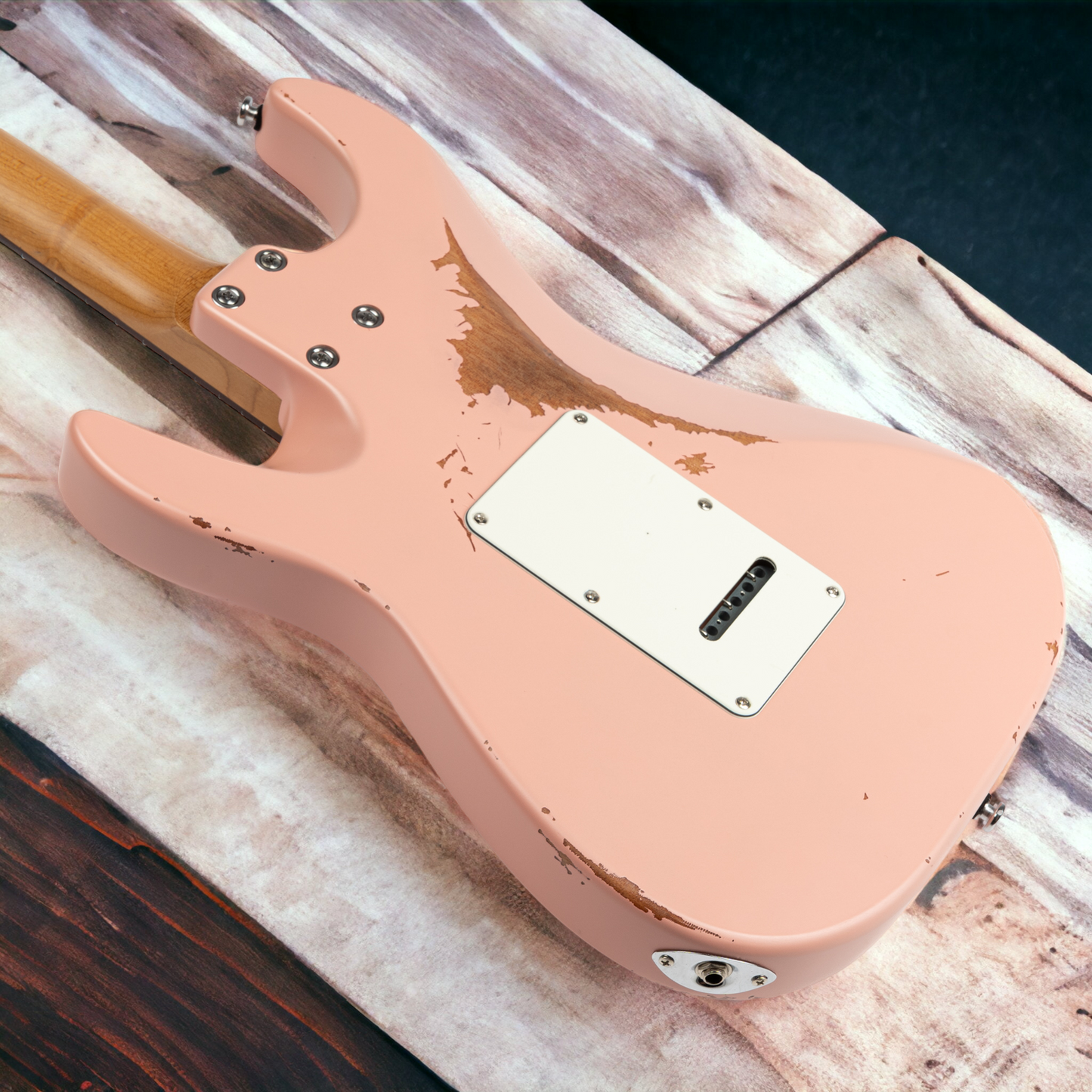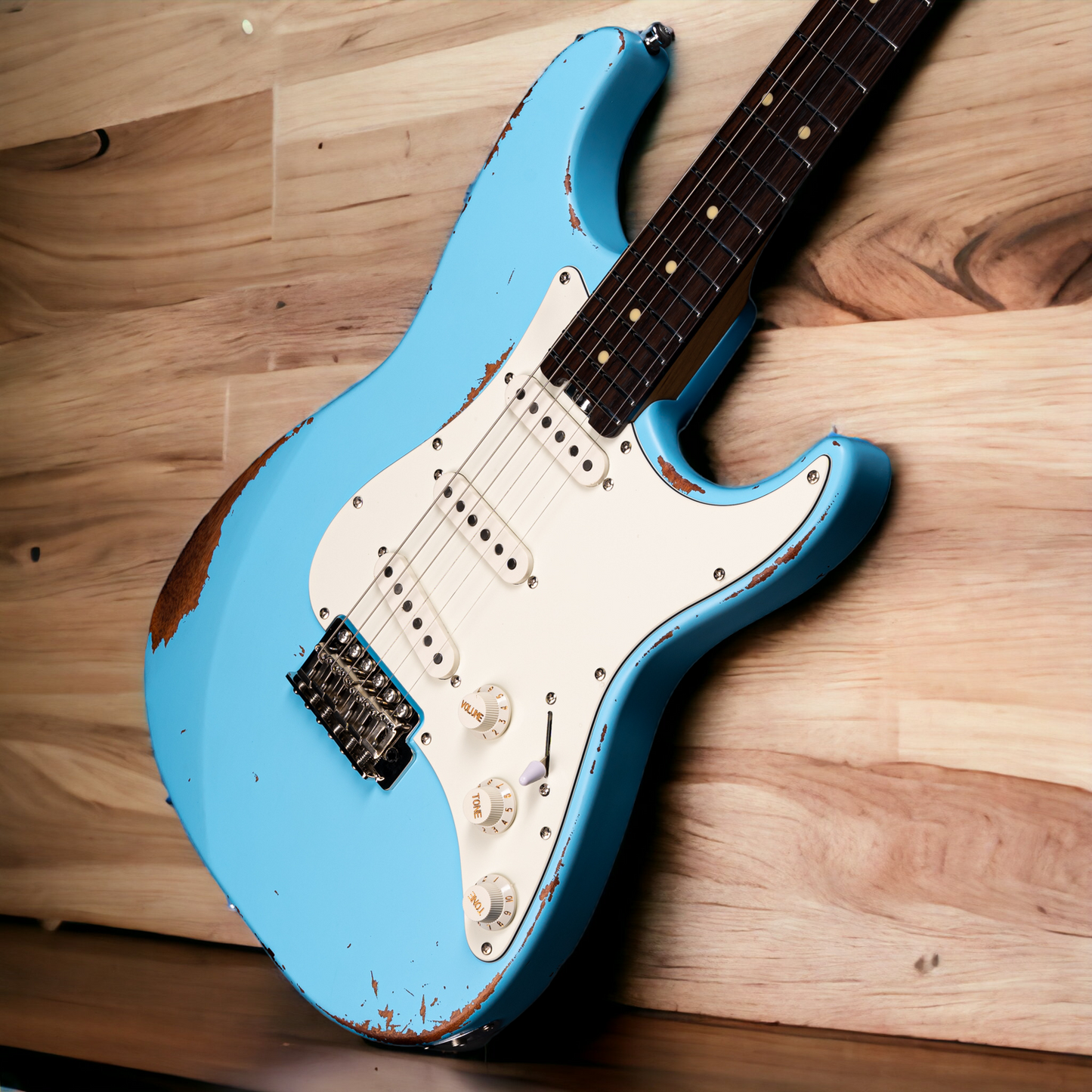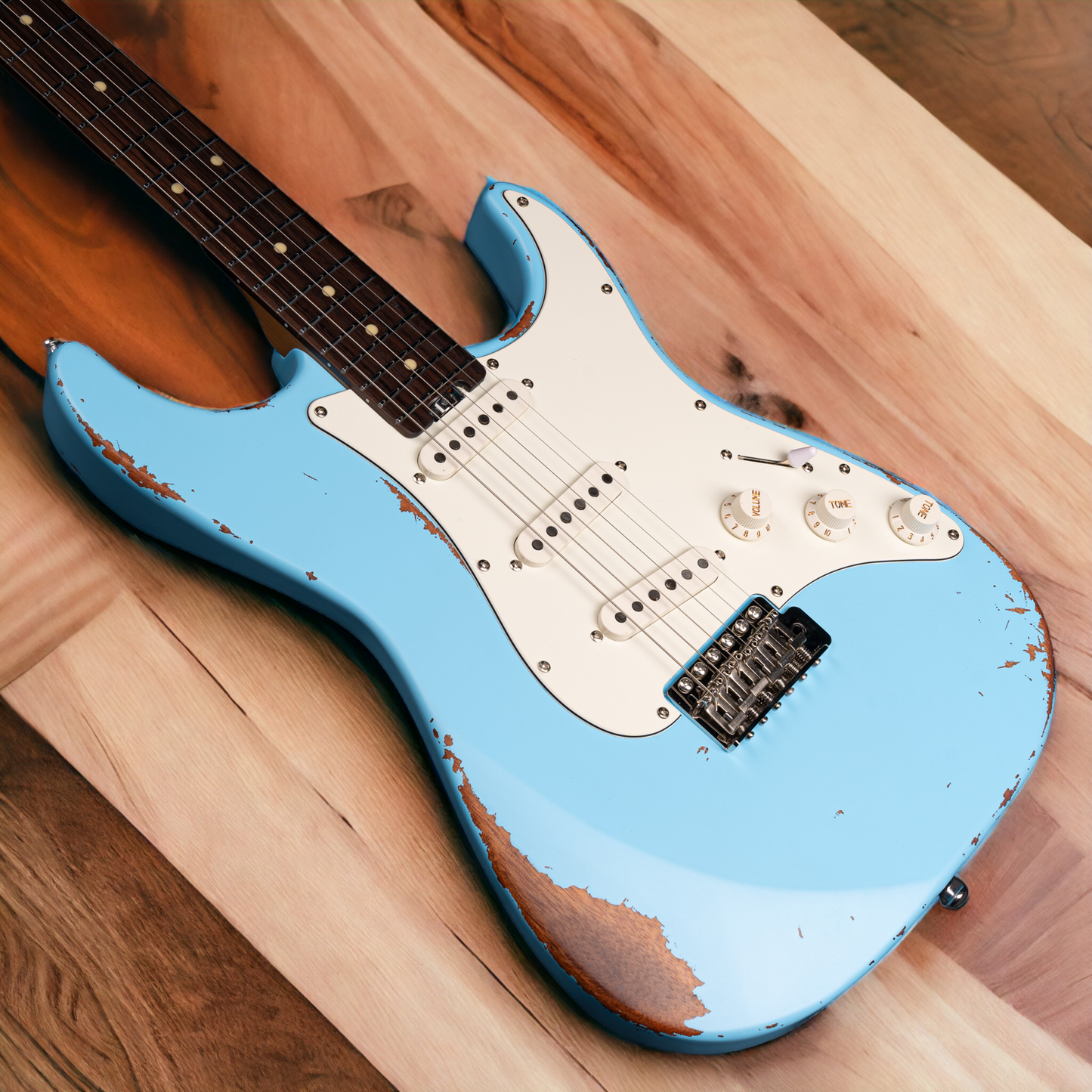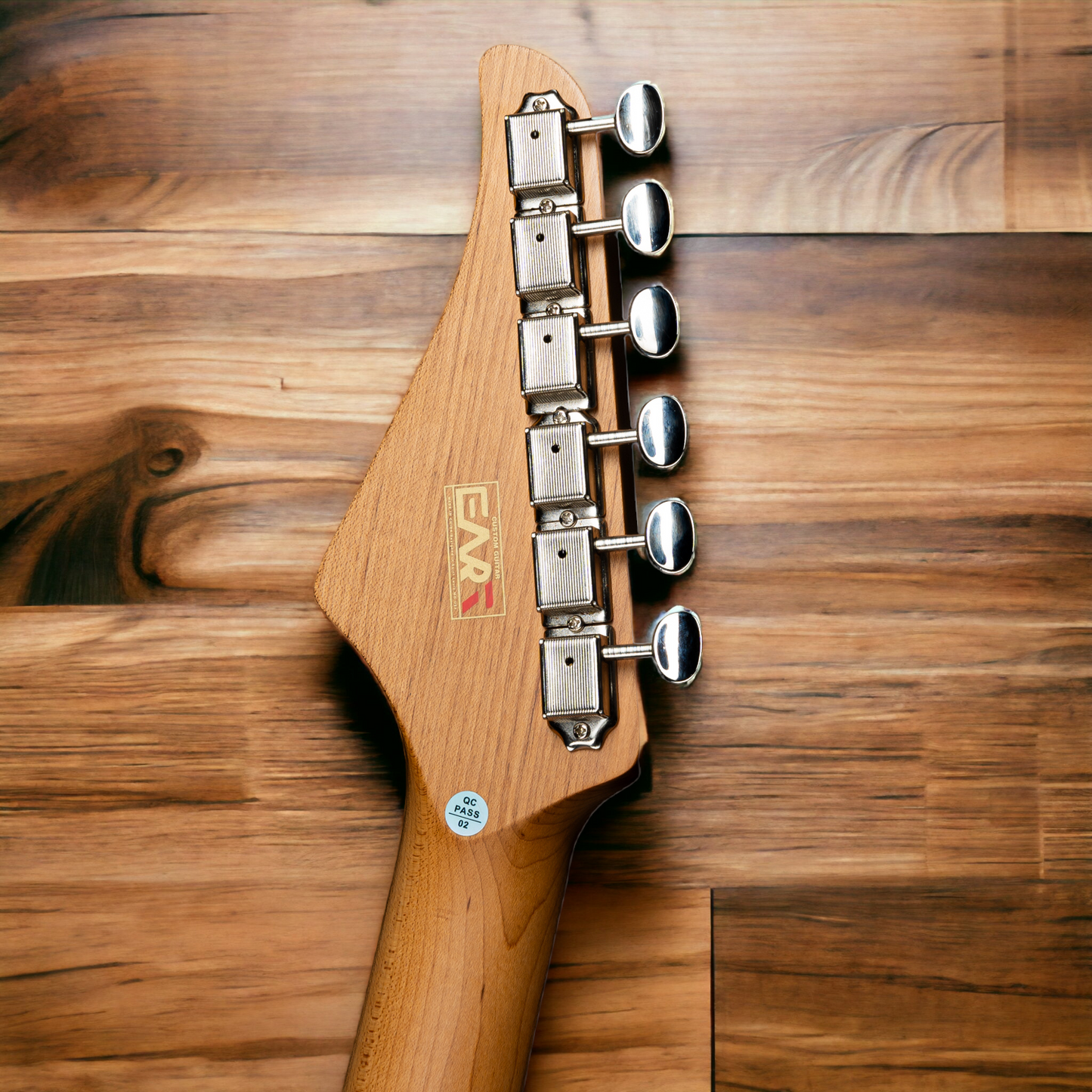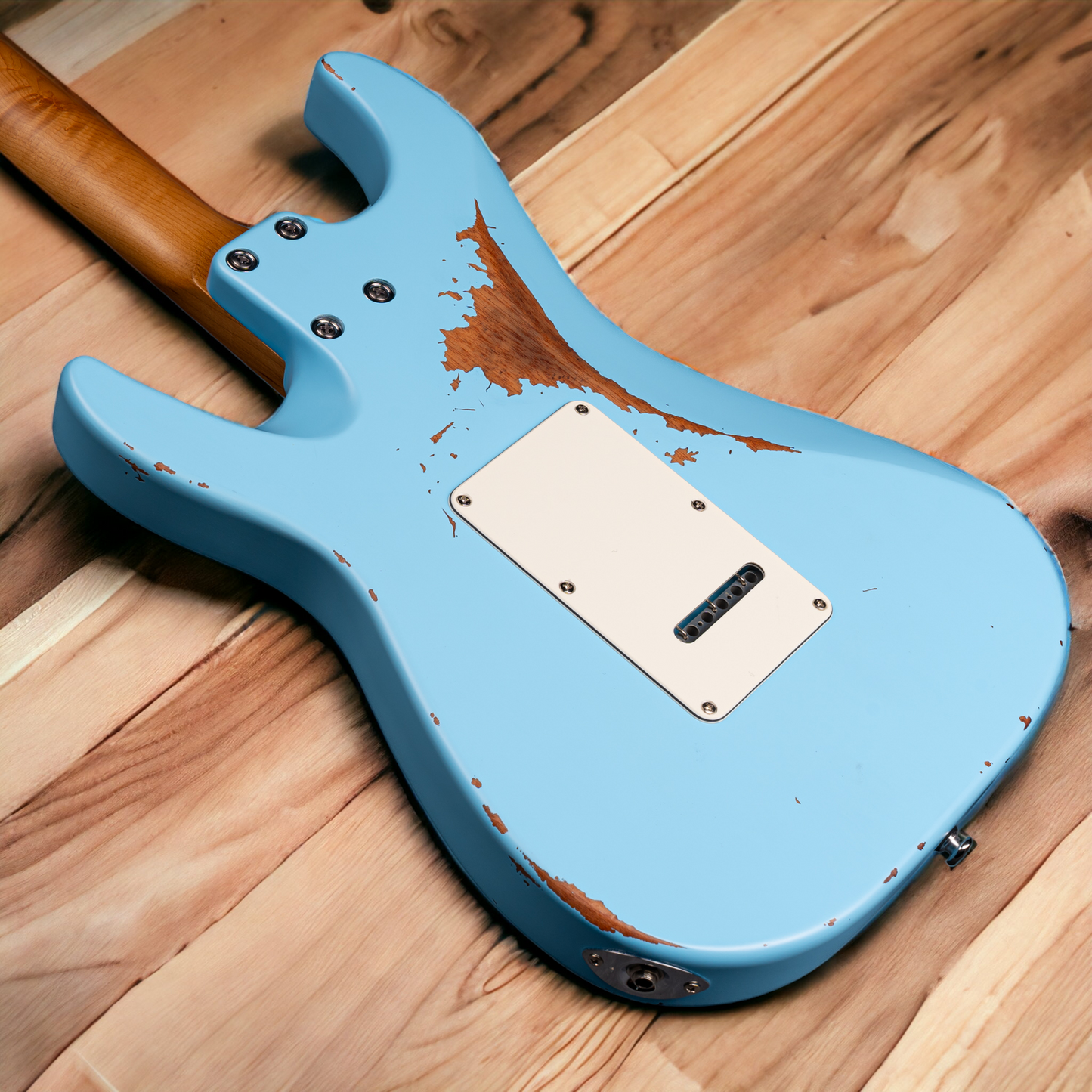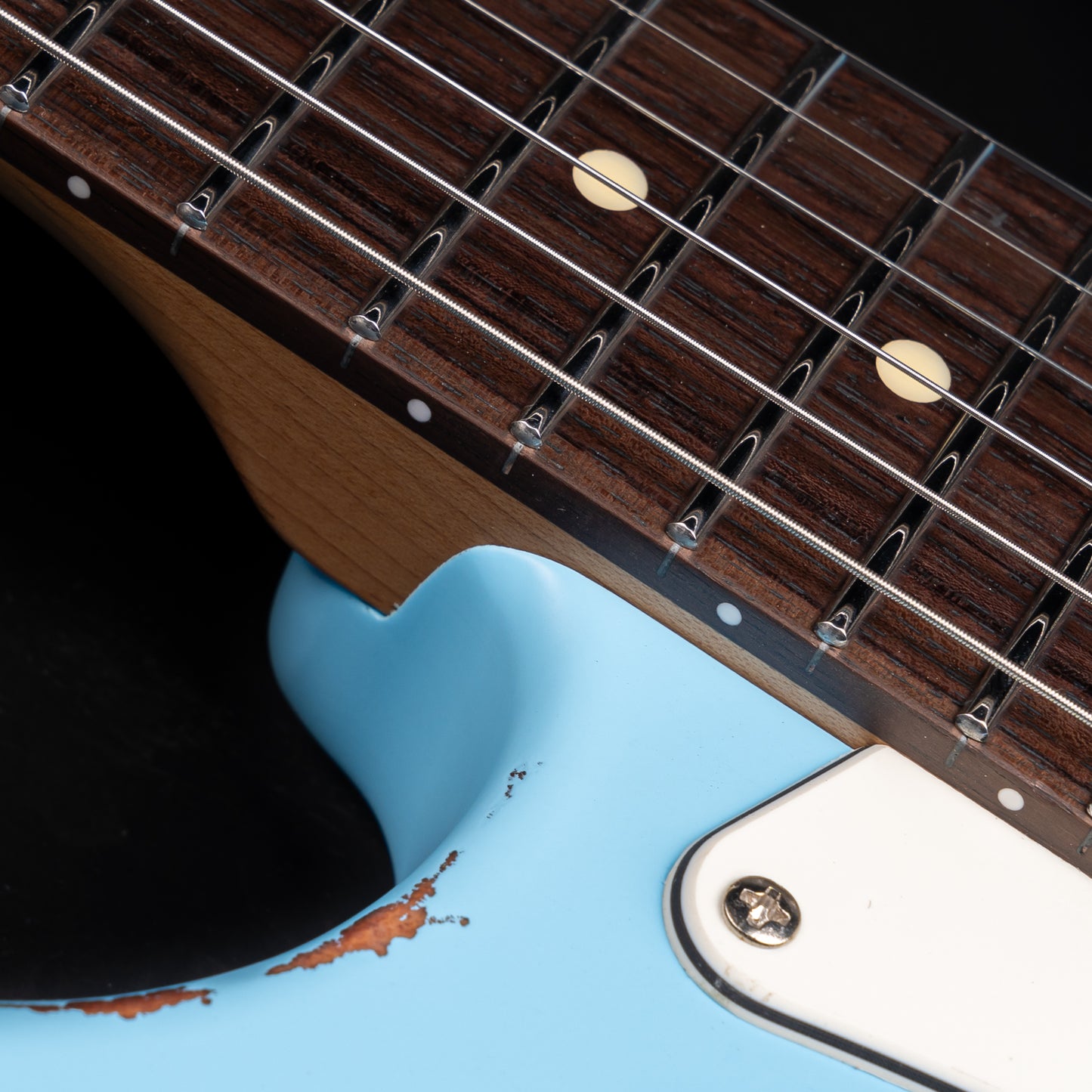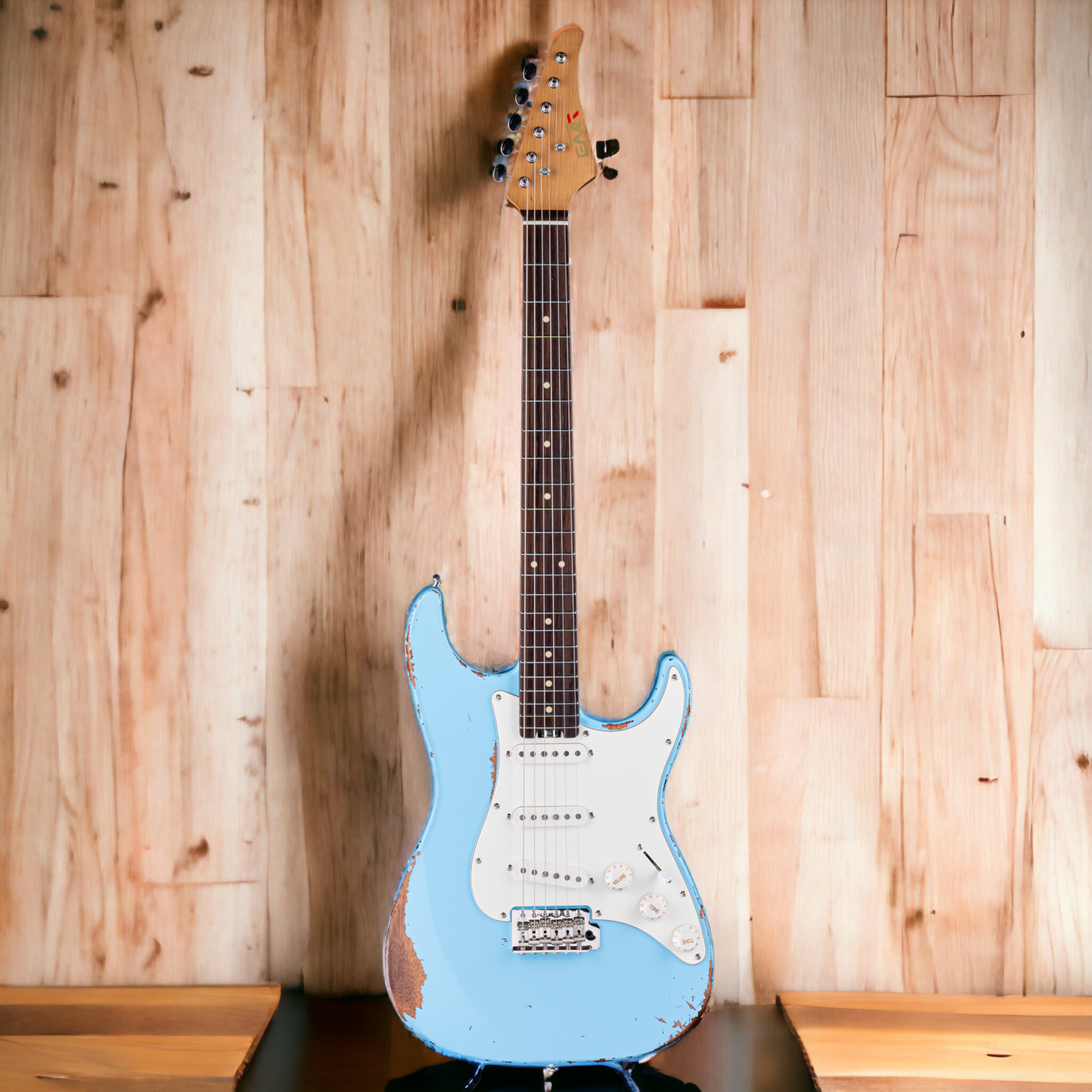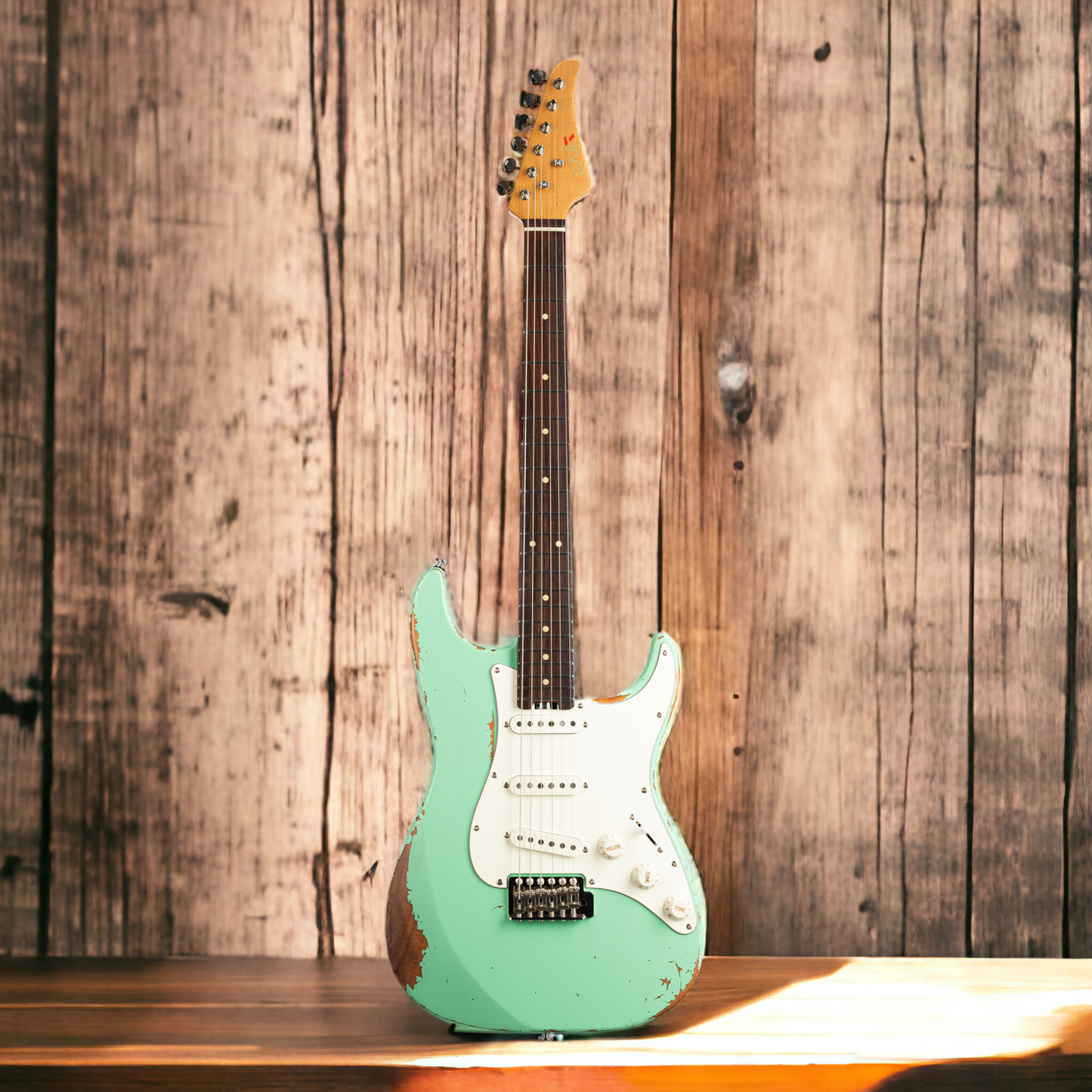 DETALLES DE CALIDAD ÚNICOS...
Maderas seleccionadas por su alta resonancia y calidad indiscutible. Aliso, Fresno, Alamo, Caoba, Arce, Okoume, Padauk, Palo de Rosa...estacionadas y secadas a temperatura controlada, que mejora en forma constante, por el proceso natural de lignificación. SIN SORPRESAS, SIN DEFORMACIONES. Muebles y diapasones estables de altísima calidad...
TRASTES STAINLESS STEEL...
Trastes de ACERO INOXIDABLE PULIDOS A MANO EN TOOOOOODOS LOS MODELOS. Casi "eternos", y con una "playhability" inigualable. Compará y contanos quien te da esto en este valor de precio...
SPOKE WHEEL ROD de acero
La mayoría de las guitarras, tienen ajuste del alma del mástil. Las nuestras también, PERO... HAY FORMAS... y formas... Y la nuestra, es aplicarla en la base del mástil, donde no tenés que sacar ninguna tapa, donde accedes facilmente Y EN CUALQUIER MOMENTO, con una llave que incorporamos a nuestro set de accesorios incluídos. O en nuestras collections Casablanca, Venus y Prestige, donde aplicamos una tapa retráctil que te permite acceso simple y sin demoras. Construída en acero, y con doble acción, pemitiendo una calibración adecuada y eficiente, MÁS PRÁCTICO, MÁS AMIGABLE, MÁS EFECTIVO... DONDE SEA... CUANDO SEA...
DESPACHO Y ENTREGA

Comunicate con nosotros en la sección CONTACTO, escribinos a ventas@eartmusicla.com o a nuestro Whapps +5491127144476 para coordinar el pago y la entrega de tu TESORO! (hay opciones de entrega en mano para CABA y AMBA)

PRODUCTOS EN STOCK

El stock de productos es dinámico. Por eso te invitamos ANTES DE FINALIZAR TU COMPRA, a que nos contactes a ventas@eartmusicla.com o a nuestro Whapps +5491127144476 para CONFIRMAR que tu producto/color se encuentre disponible.

GIGBAGS & HARDCASES

Revisá detalladamente tu compra. No querés incluír un Gigbag (Premium o Standard), o una Hardcase ? Como toda obra de arte... lo recomendable es que se encuentre protegida. SIEMPRE. (Se entrega por default, en empaque reforzado de polifoam y export carton).

CAMBIOS Y DEVOLUCIONES

Podés consultar en detalle de nuestra política de cambios devoluciones, en el link/menú al pié de la página de inicio www.eartmusic-la.com . No te preocupes, nos interesa que tengas lo que buscás y pagás.