EART, Guitars and Basses for life...
The basis of quality... is in the materials. Our works use top quality hardware. Stainless steel frets, sealed-gear machine heads, lock tuners (optional), bone nuts throughout, TOP level saddles, spoke wheel truss rod, progressive linear potentiometers, precise selector switches, advanced electronics, Korea/Taiwan bridges /China/FloydRose (USA) and everything you expect from an EART guitar.
STAINLESS STEEL FRETS
You won't find this on any guitar at this price point...Stainless steel is almost "forever" and gives you UNMATCHED playability whether you're playing rhythmic or soloing like a champ...they favor playing speed and They give more volume and sustain. Polished BY HAND and one by one... Our artisans apply this on ALL OUR BEAUTY...
SEALED-GEAR MACHINES
Tuning stability is essential, and the quality of the tuners is one of the important factors. Our SEALED-GEAR metal tuners guarantee that, and give you much more... ALWAYS "IN TUNE" WHEREVER YOU ARE...
BONE NUTS
One of the details that shows you the quality of your instrument... Its material affects tuning, playability, and of course, THE TONE (among other things). THAT'S WHY IT'S SO IMPORTANT... We use BONE nuts on all of our beauties...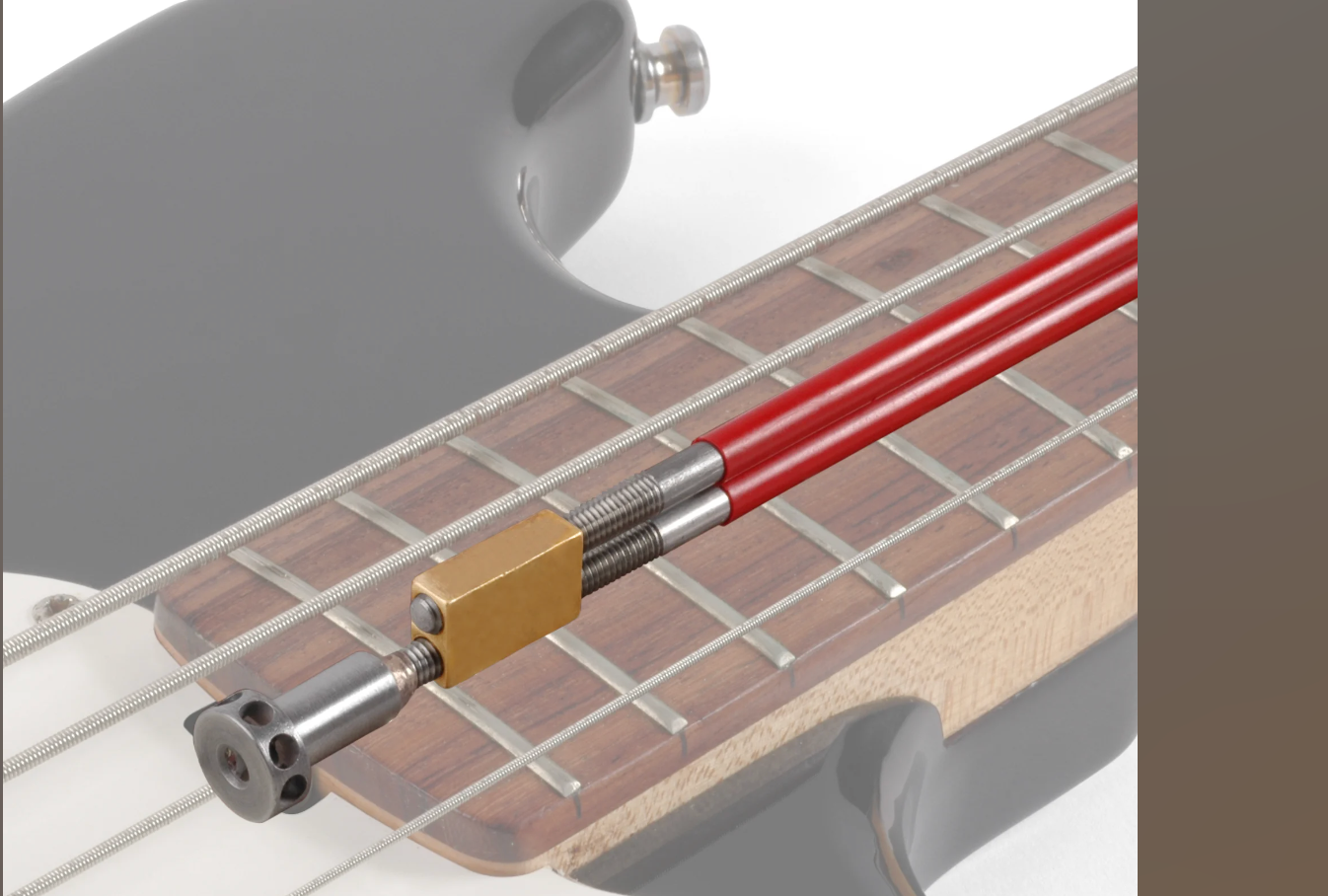 steel SPOKE WHEEL TRUSS ROD DOUBLE ACTION
The double action truss rod adjustment works through a thread system that allows you to tighten or loosen the rod and thus "straighten" the neck according to your needs. And we put it there, where it doesn't bother, where it is not necessary to unscrew any lid, and where you can access it with AMAZING ease...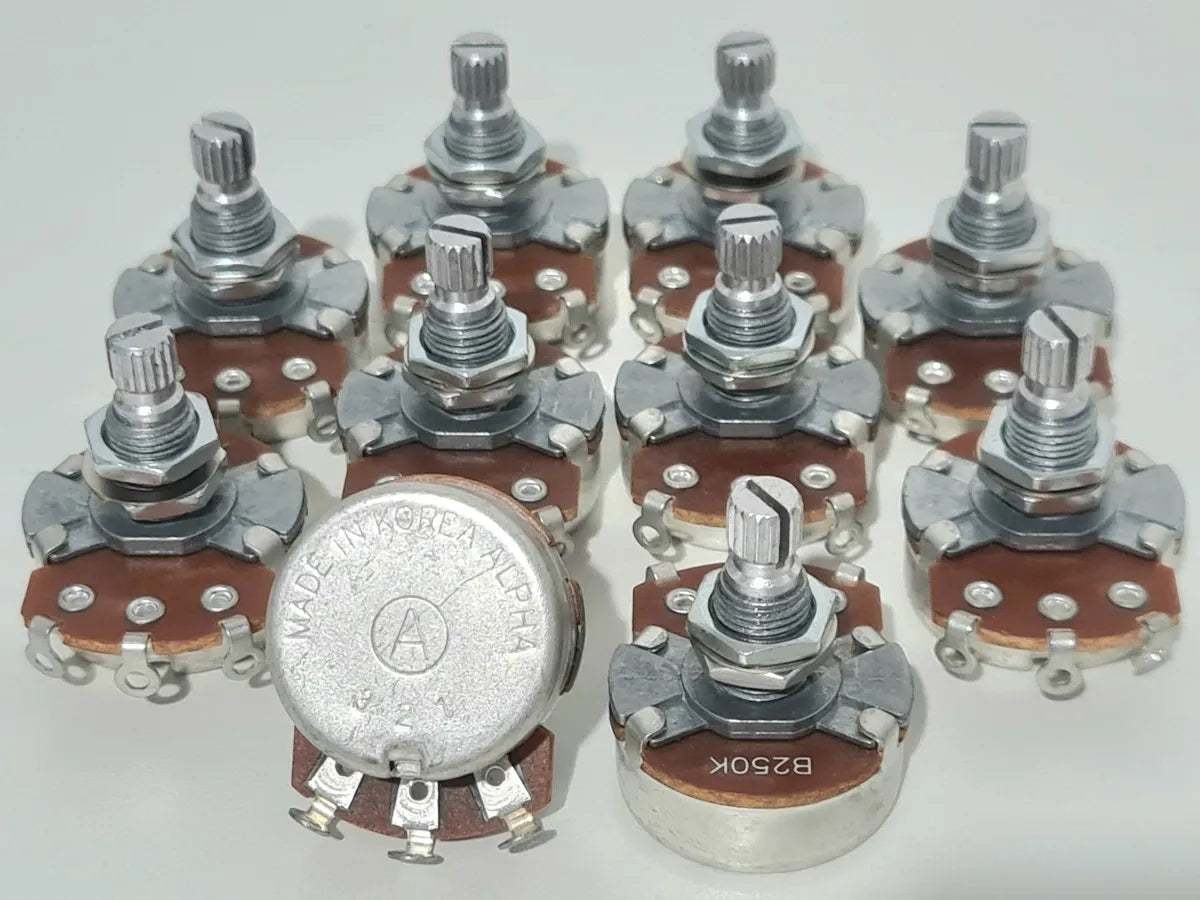 PROGRESSIVE OR LOGARITHMIC LINEAR POTENTIOMETERS
We use world famous linear progressive and logarithmic potentiometers (including Alpha). In options of both 250K for single coils that limit stridency in the highest tones, and 500K in double coil humbuckers. With clear definition, and without annoying spikes, without unwanted feedback... NEVER...
THE RIGHT BRIDGE for your style
You know how much the bridge affects your sound, your style and your tuning... and so do we... That's why we apply 2 and 6 point tremolo bridges that don't go out of tune or hang up..., Tune-o- bridges Matic hard tail, and we are one of the few factories in origin, has been designated as a FLOYD ROSE (USA) COOPERATIVE brand that we apply to our "high end" models.
PICKUPS IM-PRE-SIO-NAN-TES...
Whether in single coil or humbuckers, ceramic or ALNICO II or ALNICO V, our EART CUSTOM pickups will not stop surprising you... No matter what the configuration (SSS, HSS, HH, etc) in all you go to find that exceptional tonal quality that you are looking for in your instrument. Warmth, brightness without stridency, depth, attack, WHATEVER you need... HERE IT IS... Of course!!! They are made in Korea!!!