EART GUITARS
QUALITY musical instruments at a FAIR PRICE... HARDWOODS selected by expert craftsmen, Premium HARDWARE, STAINLESS STEEL FRETS, and everything you can expect from EART GUITARS...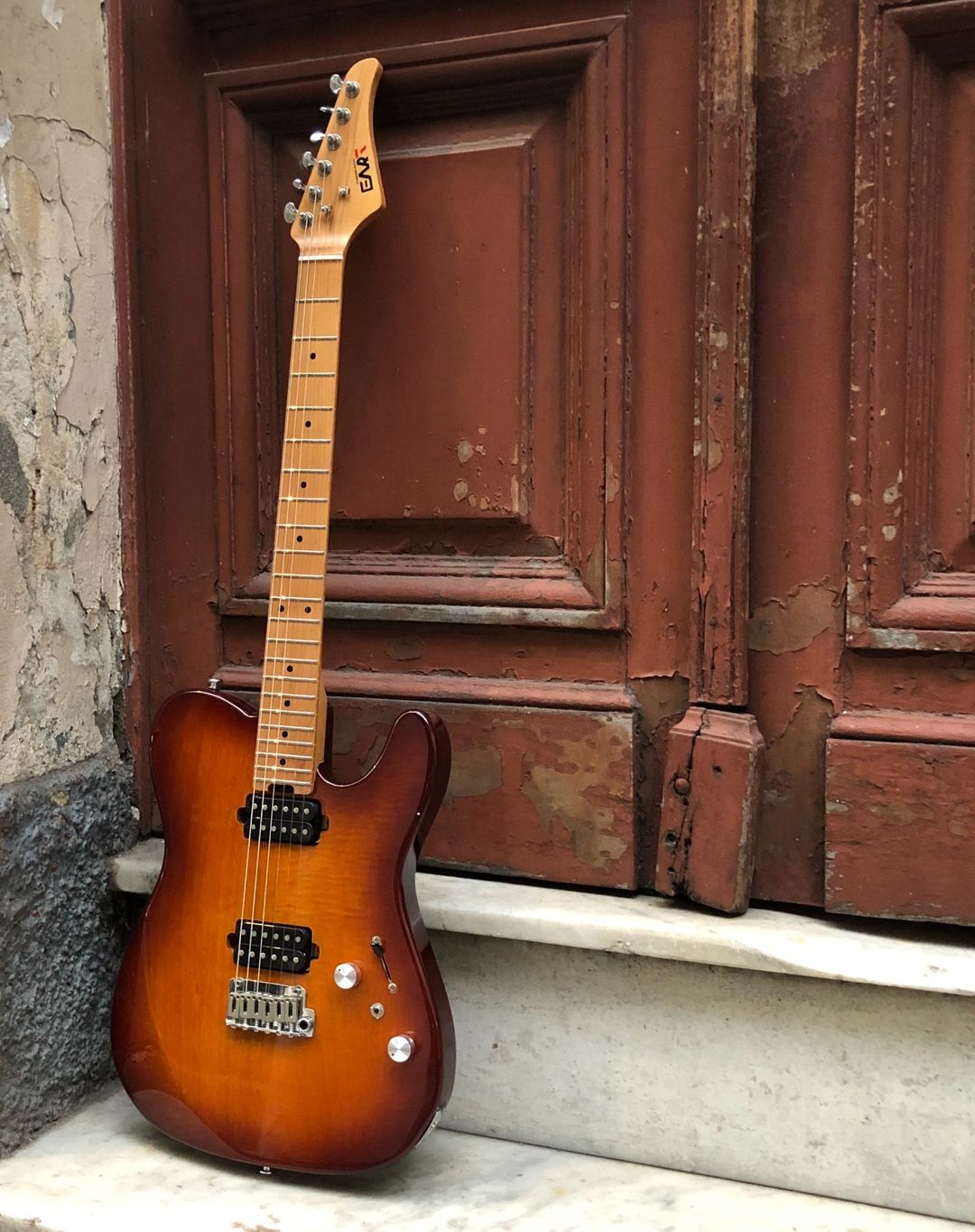 INNOVATION, QUALITY, FAIR PRICE
+ Advanced technology
+ Premium quality components
+ Fair price
+ Passion for perfection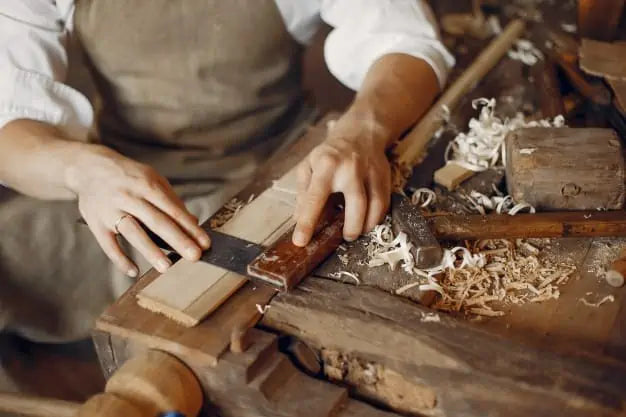 OBSESSION FOR DETAILS...
+ Selected and roasted woods
+ Hand polished frets
+ Perfect endings
+ STAINLESS STEEL frets
OUR GUITARS...
+ CALIBRATED guitars, ready to play
+ Customize your pickups with DILIBERTO Pickups
+ Exclusive HARDWARE
+ Unique Price/Quality Ratio
GUITARS
OUR BASSES...
Not only guitarists have the best. Our Basses have the same characteristics and "the" GROOVE...
+ Hand-polished Stainless Steel frets
+ Korea tuners and bridges
+ Iconic Models
BASSES
Instruments designed and created by musicians, for musicians...