FOR AVAILABILITY / PRICE, SEND US A MESSAGE TO OUR WhatsApp: +5491127144476, or Instagram: @eartmusic_la or WRITE US AT OUR MAIL ventas@eartmusicla.com THANK YOU!!!
Were you looking for a STRAT with features that only EART offers you, and at the best price on the market? Then look no further. The POWER series from EART Guitars is designed for you. The series designed for those who are starting on this beautiful path of music and the guitar.
CUSTOMS, RIGHTS AND TAXES (Except Argentina): The customs of the country or region of destination may impose customs fees, import duties, taxes and other charges on international orders. These additional charges are for the recipient's account and expense.
View full details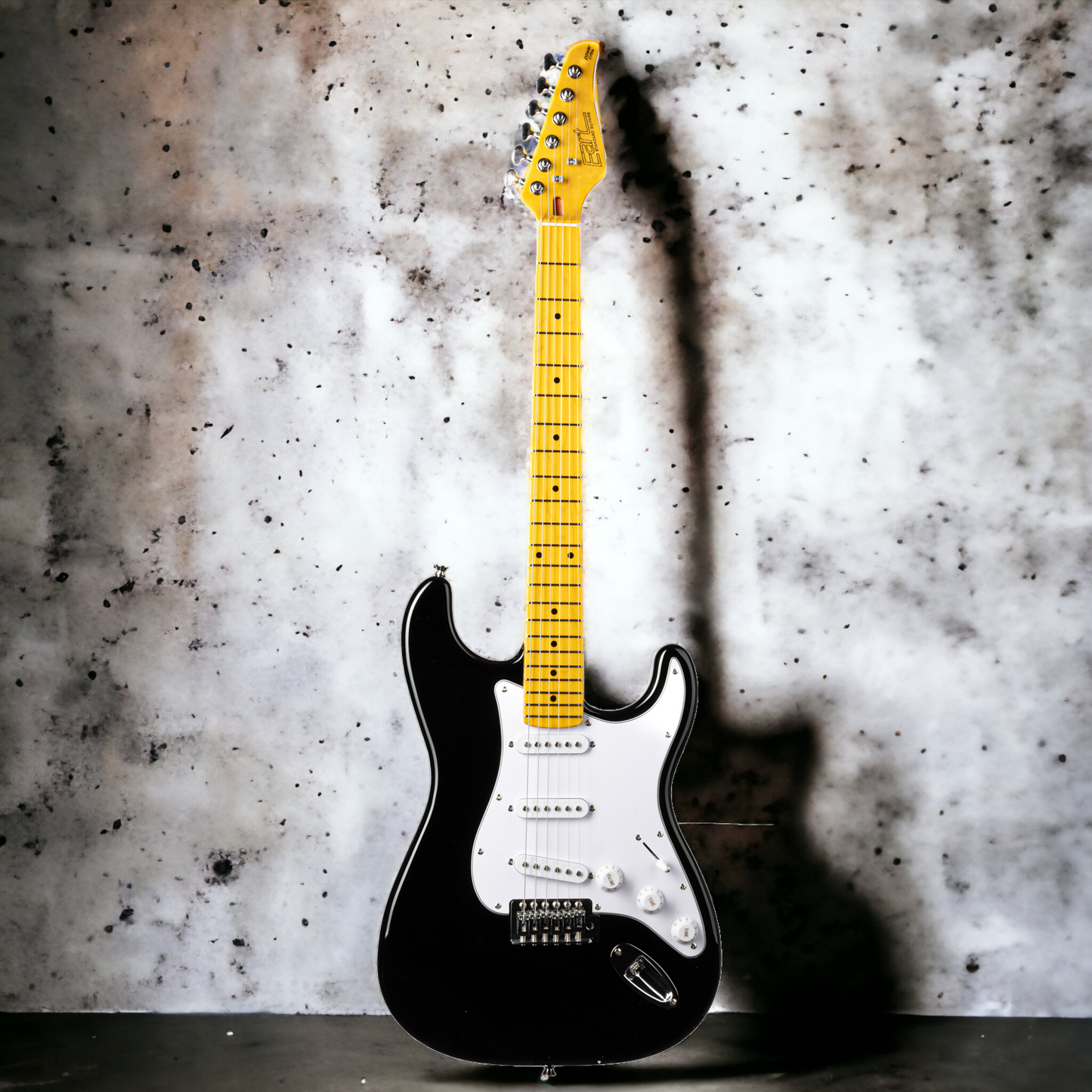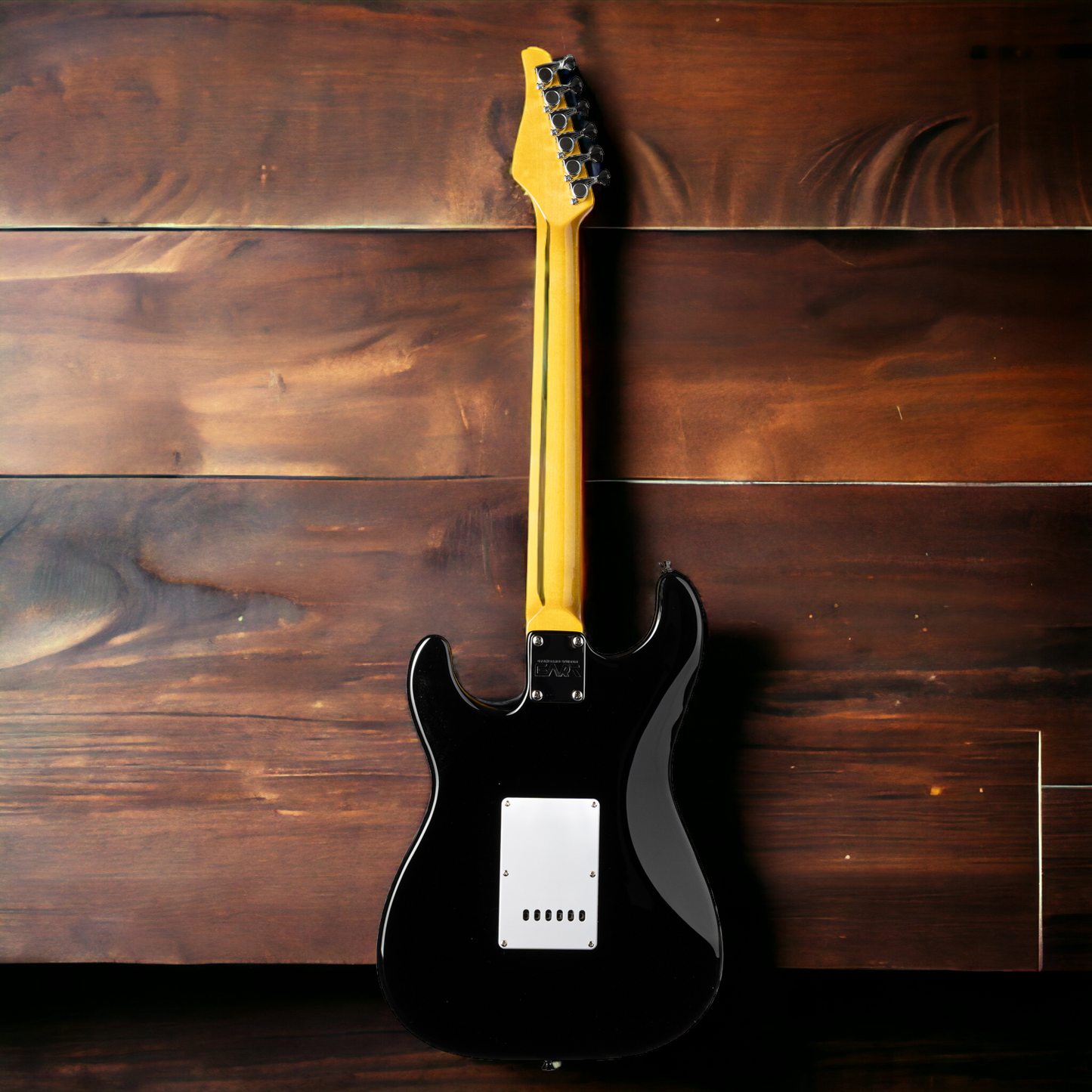 UNIQUE QUALITY DETAILS...
Woods selected for their high resonance and indisputable quality. Alder, Ash, Alamo, Mahogany, Maple, Okoume, Padauk, Rosewood...seasoned and dried at a controlled temperature, which improves constantly, by the natural process of lignification. NO SURPRISES, NO DEFORMATIONS. Furniture and stable tuning forks of the highest quality...
NICKEL FRETS...
HAND POLISHED NICKEL (Alpaca) frets. An alloy of 62% copper, 20% zinc and 18% nickel. So that you have the sound you are looking for, with superior quality, and at a fair price...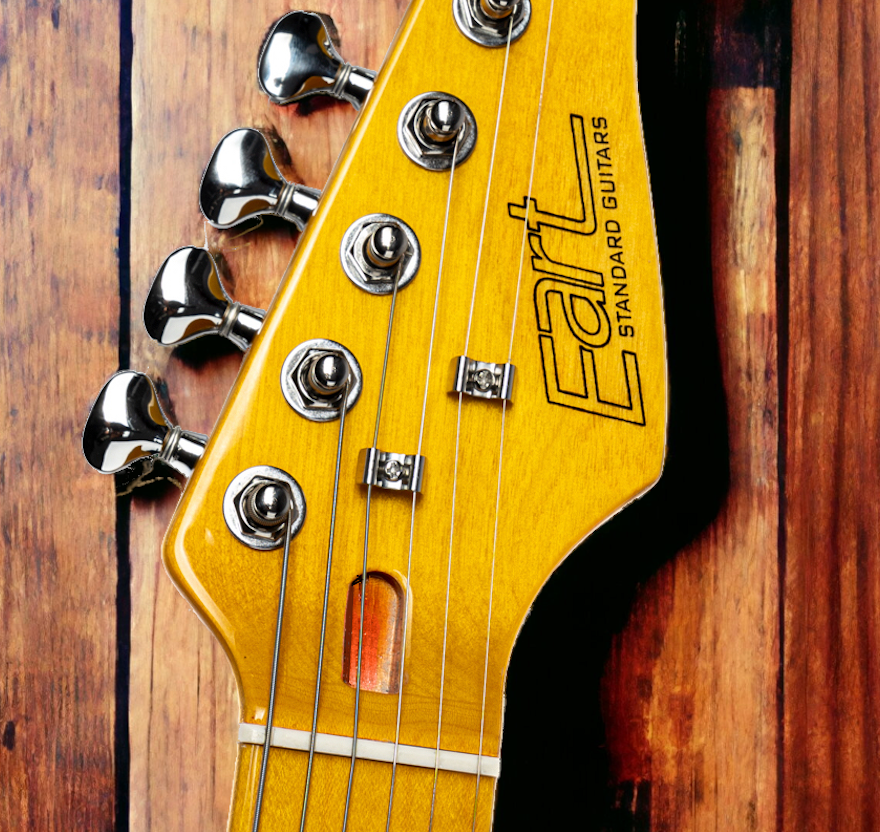 Steel TRUSS ROD Double Action.
Are you TRADITIONAL style? Do you like the adjustment of the soul in the HEADSTOCK of your guitar? Are you looking for simple access but in the quality of steel and double action? Here it is. In the POWER COLLECTION
DISPATCH AND DELIVERY

Contact us in the CONTACT section, write to ventas@eartmusicla.com or our WhatsApp +5491127144476 to coordinate the payment and delivery of your TREASURE! (there are hand delivery options for CABA and AMBA)

PRODUCTS IN STOCK

The stock of products is dynamic. That is why we invite you BEFORE FINISHING YOUR PURCHASE , to contact us at ventas@eartmusicla.com or our WhatsApp +5491127144476 to CONFIRM that your product/color is available.

GIGBAGS & HARDCASES

Review your purchase in detail. Don't want to include a Gigbag (Premium or Standard), or a Hardcase? Like any work of art... it is recommended that it be protected. ALWAYS. (Supplied by default, in reinforced polyfoam packaging and export carton).

RETURNS & EXCHANGES

You can check our return exchange policy in detail, in the link/menu at the bottom of the home page www.eartmusicla.com. Do not worry, we are interested in having what you are looking for and paying.